Isis militants holding 'at least 150 Assyrian Christians'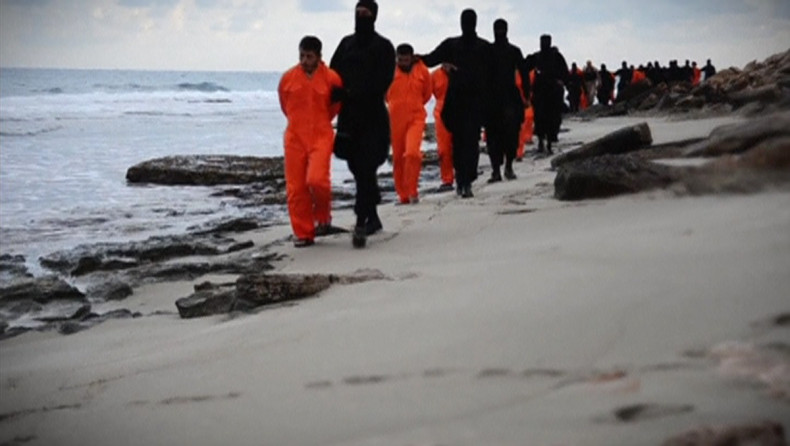 Islamic State (Isis) militants appear to have abducted more than 150 Assyrian Christians - significantly more than was earlier thought.
Previously IBTimes UK reported that the militant group had kidnapped around 90 Assyrians, known as Chaldeans.
"We have verified at least 150 people who have been abducted from sources on the ground," Bassam Ishak, said president of the Syriac National Council of Syria, reported Reuters.
The jihadists are believed to have taken dozens of hostages in the village of Tal Shamiram, Tal Tamer.
The latest abduction is thought to be in retaliation for a Kurdish military offensive. Security forces are determined to gain more ground in the IS-held territories in the region. Kurdish forces of Syria pressed on with a military push in northeast Syria over the weekend with the help of US-led coalition airstrikes.
The US has condemned this latest attack targeting the religious minority.
"ISIL's latest targeting of a religious minority is only further testament to its brutal and inhumane treatment of all those who disagree with its divisive goals and toxic beliefs. ISIL continues to exact its evil upon innocents of all faiths, and the majority of its victims have been Muslims," US State Department spokesperson Jen Psaki said in a statement.
"People of all faiths and many religious leaders throughout the region have united in condemning ISIL's depravity, including its mass killings, rape, sexual enslavement, lashing, stoning, crucifixion, torture, and public murders of hostages."
The hostages include many women and children, according to reports. The Sunni extremist group has not released any details of the kidnappings so far.