In the latest of a series of air strikes targeting Isis militants allegedly connected to terror attacks against Western targets, the Pentagon has recently announced the death of Swedish former chemical engineering student Khaled Othman al-Timawi, the 'deputy emir' of the Ayman Al-Awlaki Brigade.
Named after an infamous US-born al-Qaeda preacher, the Anwar al-Awlaki brigade is composed of English-speaking militants charged with plotting and carrying out terror attacks in the West, according to anti-Isis organisation Raqqa is Being Slaughtered Silently.
The brigade received orders in January, 2015, to carry out terror attacks in English-speaking countries, according to the opposition group, which exposes the jihadist group's crimes in its de-facto Syrian capital, Raqqa.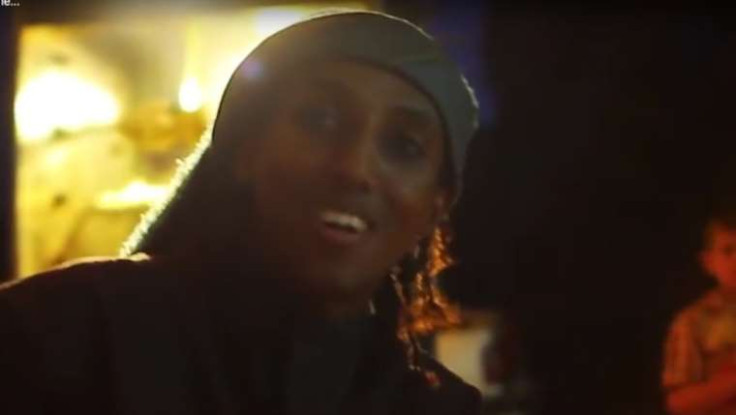 The group planned to send several European militants back to their home countries to carry out attacks, having completed military training with Isis.
"Finally, the order has been issued to implement an armed operation within my country," an Isis fighter in the Awlaki battalion reportedly told an activist in Raqqa. "I am now ready to return to my town and carry out operations, now I am able to do Jihad in Europe."
Born in New Mexico, Al-Awlaki was killed in a US drone strike in Yemen in 2011. He is an legendary figure among Islamic extremists, who share his images and videos on social media.
Described as the 'Bin Laden of the internet' by Saudi intelligence, he incited extremists to commit terror attacks in the West through his Facebook page, YouTube sermons, and online magazine Inspire.
The report on the formation of the brigade came weeks after the terror attacks in Paris on satirical magazine Charlie Hebdo and a kosher supermarket. Al Awlaki is believed to have met two of the Paris attackers, brothers Cherif and Said Kouachi, when they trained with al Qaeda in Yemen.
Isis is known to have formed units from foreign fighters who spoke the same language, with a group of Belgian and French militants led by Abdelhamid Abaaoud responsible for the November 2015 terror attacks in Paris and the March 2016 suicide bombings in Brussels that left hundreds dead.
A group of British militants nicknamed 'The Beatles' were responsible for the torture and execution of a series of western hostages. Their ringleader, Mohammed Emwazi, was killed in an air strike in November. There was no information about the group until the announcement of Al-Timawi's death, though Isis is allegedly refocusing its strategy to increase attacks in the West as it loses territory in Syria and Iraq.