The family of the revered archaeologist dubbed 'Mr Palmyra' - Khaled al-Asaad - have told of his defiant final moments before jihadists from the Islamic State (Isis) beheaded the 81-year-old. Al-Asaad had been custodian of the Unesco World Heritage site since 1963 but was executed by Daesh (Isis) after they overran the town in August 2015.
Palmyra has now been retaken by forces loyal to Syrian President Bashar al-Assad with support from western airstrikes. Isis destroyed several historic structures including The Temple of Bel, a Mesopotamian place of worship, which was considered one of the best-preserved ruins in the region, parts of the Temple of Baalshamin which were up to 2,200 years old and The Arch of Triumph.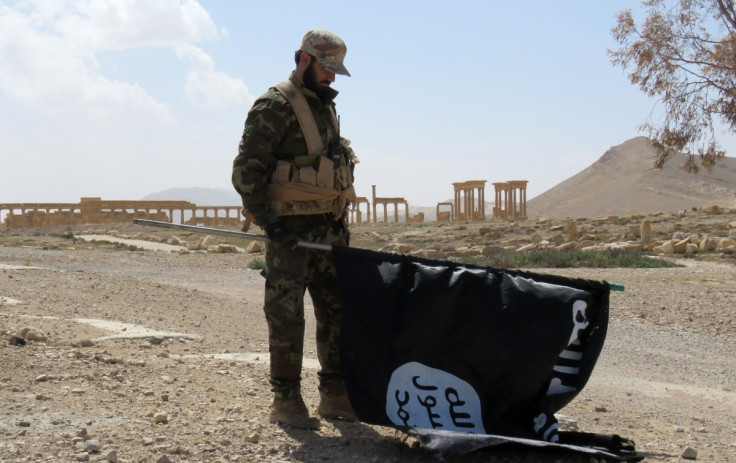 Isis believes the preservation of non-Islamic relics like Palmyra are heretical and have destroyed similar sites in Iraq, like the ancient city of Nimrud. Asaad was director until 2003, before his son Walid took over the role. His other sons Mohamed and Omar also worked with antiquities and two of his daughters, Zeinobia and Fairuz, worked at the site's museum.
His execution shocked the world, and the details, as told by his son echo the brutal and uncompromising attitudes of the jihadists. After refusing to tell the jihadists where some of the relics were hidden he was taken to a main part of the modern city.
According to Mohamed, he told the jihadists that he would "die standing up" before he was beheaded. His son added that his headless body was strung up on traffic lights and his severed head placed between his feet.
Next to his corpse a sign was placed accusing the archaeologist of being an "apostate" and "director of idolatry". His family fled the city after hearing of his execution online.
"The news hit me like a thunderbolt," Mohamed al-Asaad said according to The Times. "They took him to the main square of the city and beheaded him in front of people. Whoever tried to leave was killed as well. Our father was a man who served his city and country for decades. His murder was ugly and shameful."
Al-Asaad added: "The main reason behind the execution of my father was that he refused to tell Isis about the locations of monuments that were still uncovered."