The new commander of the Libyan armed forces, General Khalifa Haftar, has warned that if the West does not help arm his forces, Islamic State (Isis) will infiltrate Europe.
Haftar, a former Gaddafi ally who was recently appointed the chief of the army of the UN backed government, said that IS had seized control of two cities on Libya's Mediterranean coast and had a presence in dozens more.
"We want weapons and ammunition only. We have the men. The army is increasing in number every day," Haftar told AP.
He warned that IS will "spread in even the European countries if [the West] does not offer real help to the Libyan people, especially the Libyan army."
Haftar's remarks come after the UN Security Council was warned that IS had taken advantage of the chaos that erupted in Libya after Gaddafi was toppled to establish a foothold in the country, spreading from its base of operations in Iraq and Syria.
In February, IS released a video showing 21 Coptic Christians being beheaded on a beach in Libya.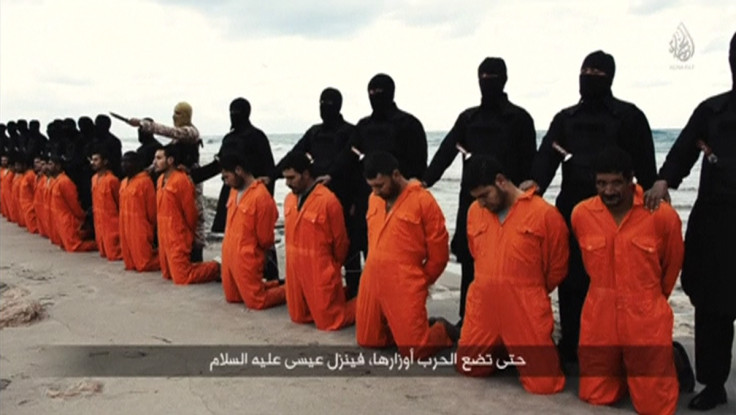 Haftar warned that Europe was under threat if IS was allowed to remain in the country.
IS, he said, "will head with the illegal migrants to Europe, where corruption and destruction will spread just like Libya. But there it will be hard to confront them".
It has emerged that two of the gunmen who killed 23 people in an attack on Tunisia's Bardo Museum on Wednesday (18 March) trained at a militant camp in Libya.
"They left the country illegally last December for Libya and they were able to train with weapons there," Rafik Chelly, the country's secretary of state for security, told the private Al Hiwar Ettounsi television channel. IS has claimed responsibility for the attacks in an audio recording released online.
Libya's internationally government is based in the east of the country, after being ousted from Tripoli by rebels, and is battling an Islamist coalition and radical jihadists for control of the country.