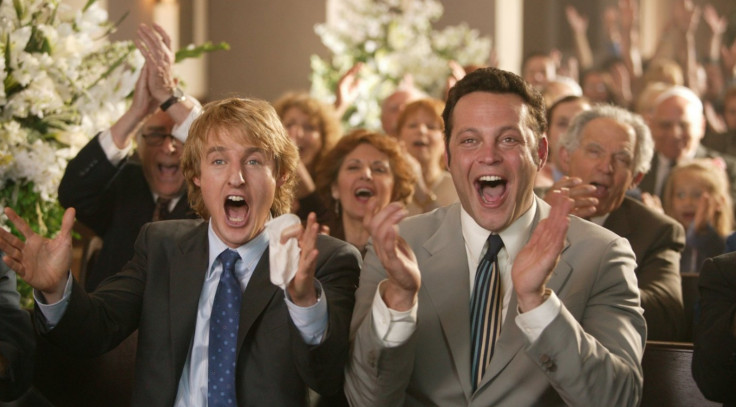 Sequels and reboots seem to be more popular than ever these days, especially when it comes to original films that came out many years ago. Follow-ups to old classics such as The Lion King, Mary Poppins, Blade Runner and Alien are all currently in the works, and now Isla Fisher has revealed that a comedy sequel is about to enter the race in Wedding Crashers 2.
"I bumped into Vince Vaughn at a party and he said 'apparently, we're going to be making a sequel," said Fisher, who appeared in the original movie, on the Today show. "I'm really excited to see what happened to Gloria. So, apparently, there's some talk of it, which should be fun."
Directed by David Dobkin and released in 2005, Wedding Crashers centred on divorce mediators and lifelong friends John Beckwith (Owen Wilson) and Jeremy Grey (Vaughn) who share a bizarre springtime hobby: crashing weddings. The calculated duo always have clever backstories to satisfy their fellow guests, and inevitably pick up a string of women who are aroused by the thought of marriage.
After a string of successful infiltrations, the duo learned that the daughter of Secretary of the Treasury William Cleary (Christopher Walken) was getting married, and made it their mission to crash her high-profile celebration. But their no-attachment thrills hit a bump in the road when John fell hard for bridesmaid Claire (Rachel McAdams).
In the movie, Fisher played another bridesmaid, named Gloria, who ended up with Jeremy. Fisher certainly sounds extremely open to reprising this role in a follow-up.
Meanwhile, Fisher can currently be seen in Tom Ford's thriller drama Nocturnal Animals opposite Jake Gyllenhaal, Michael Shannon and Amy Adams. It follows successful art gallery owner Susan Morrow, who receives a book manuscript from her ex-husband out of the blue. Intrigued, she reads the mysterious novel but soon becomes worried that the violent thriller is actually a symbolic tale of revenge.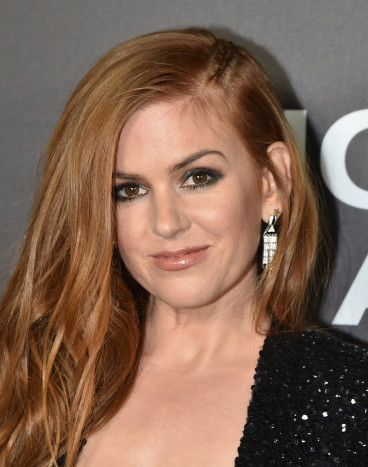 For more entertainment news follow A-List on Twitter @Alistinsider