Islam Karimov, Uzbekistan's first president, the man who straddled the country's Soviet and post-independence eras and ruled the Central Asian republic with an iron fist, has died at the age of 74.
Karimov's death was confirmed by a variety of foreign and diplomatic sources with the Associated Press reporting a funeral will be held on 3 September for the late president, citing a senior Kyrgyz official.
Inside Uzbekistan, a testament to the legacy of Karmiov's decades' long repression, no official word has been given about his death. Any information about his health had been a jealously guarded secret prior to his hospitalisation on 27 August.
Currently (2 September) Uzbek State television has suspended its usual Independence Day celebrations and is issuing a statement on Karimov's health every three hours, according to BBC Monitoring.
Ascending to power less than a year before the fall of the Soviet Union amid ethnic clashes, Karimov declared Uzbekistan an independent nation and proceeded to win national elections in 1991 with 86% of the vote.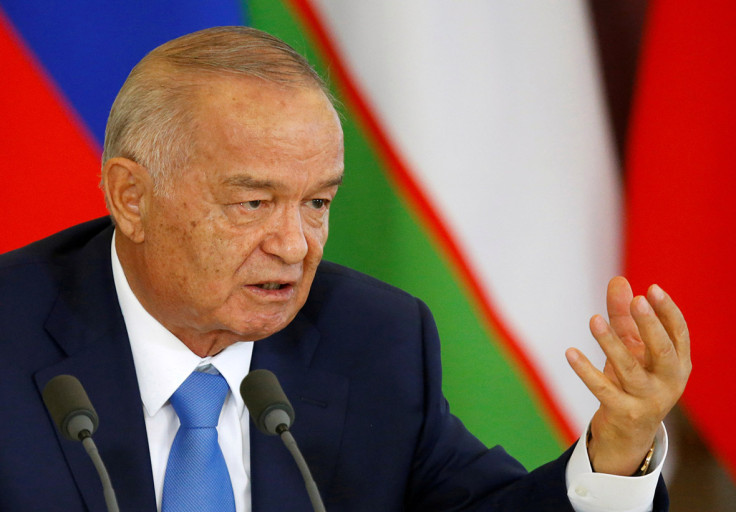 Karimov's People's Democratic Party of Uzbekistan was widely accused of ballot fraud, accusations that would follow every election held in the country in its post-independence period. Karimov won his third term in 2015 with 90.30% of the vote. Opposition parties have effectively been banned in the country following a series of punitive electoral reforms.
The Uzbek president's own origins are obscure. Left at an orphanage in Samaraland near Uzbekistan's eastern border with Tajikistan, unconfirmed claims have been made that he is of Tajiki or Jewish origin.
Karimov's rule has been characterised by widespread human rights abuses. Human Rights Watch has called Karimov's record in virtually every area "atrocious".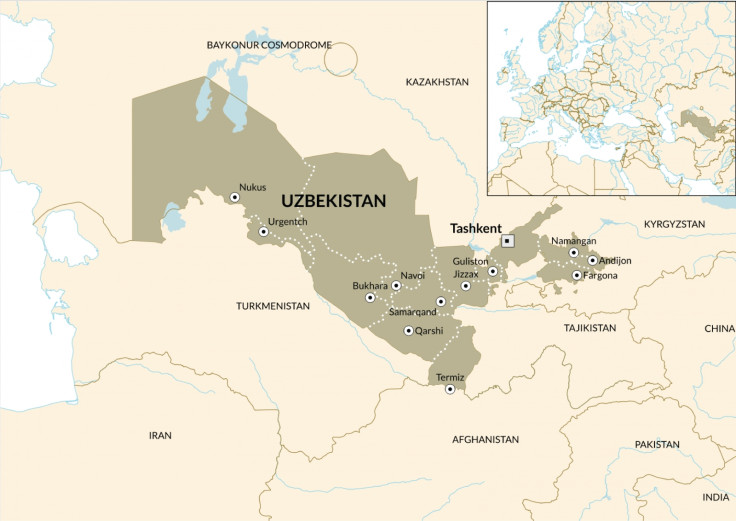 Thousands have been imprisoned on politically-motivated charges, with torture endemic in the criminal justice system. Authorities continue to crack down on civil society activists, opposition members and journalists.
"Muslims and Christians who practice their religion outside strict state controls are persecuted, and freedom of expression is severely limited. The government forces more than two millions adults to harvest cotton under abusive conditions," an international NGO has said.
One of the worst atrocities of Karimov's legacy of is the 2005 Andijan massacre, in which government forces shot and killed hundreds of protesters.
Reports at the time recorded the killings were sparked after gunmen released 23 Muslim businessmen held in Andijan prison in far east Uzbekistan. During ensuing violence a number of people were killed prompting crowds of up to 10,000 to gather outside the city's provincial administrative building. Troops in armoured cars opened fire on the demonstrators, killing at least 500.
It is unclear who will follow in Karmiov's footsteps as Uzbekistan's authorities stall for time, such has been the leader's ruthless and effective ability to eliminate his rivals. Gulnara Karimov, Karmiov's eldest daughter, was placed under house arrest in 2014 over fears from within her father's regime she could be a potential threat to his rule.