Islam Karimov, who ran Uzbekistan with an iron grip for 27 years, has died
A look back at the life and career of a man seen by many as a brutal dictator who used torture to stay in power.
Uzbekistan's President Islam Karimov has died after suffering a brain haemorrhage, according to reports from diplomatic sources. Karimov, who ran the ex-Soviet republic with an iron grip for 27 years, saw himself as the protector of his Central Asian nation against the threat of militant Islam. To his critics, he was a brutal dictator who used torture to stay in power.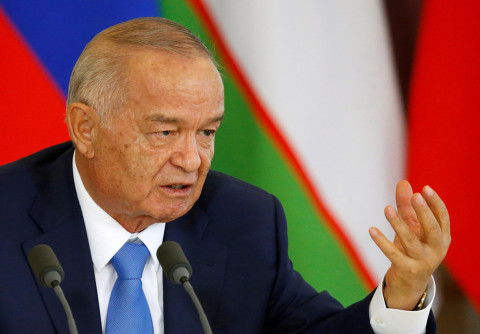 Under his rule, Uzbekistan, a country of 32 million people straddling the ancient Silk Road that links Asia and Europe, became one of the world's most isolated and authoritarian nations. Karimov kept local media tightly muzzled and banned major foreign media outlets such as the BBC from operating in the country.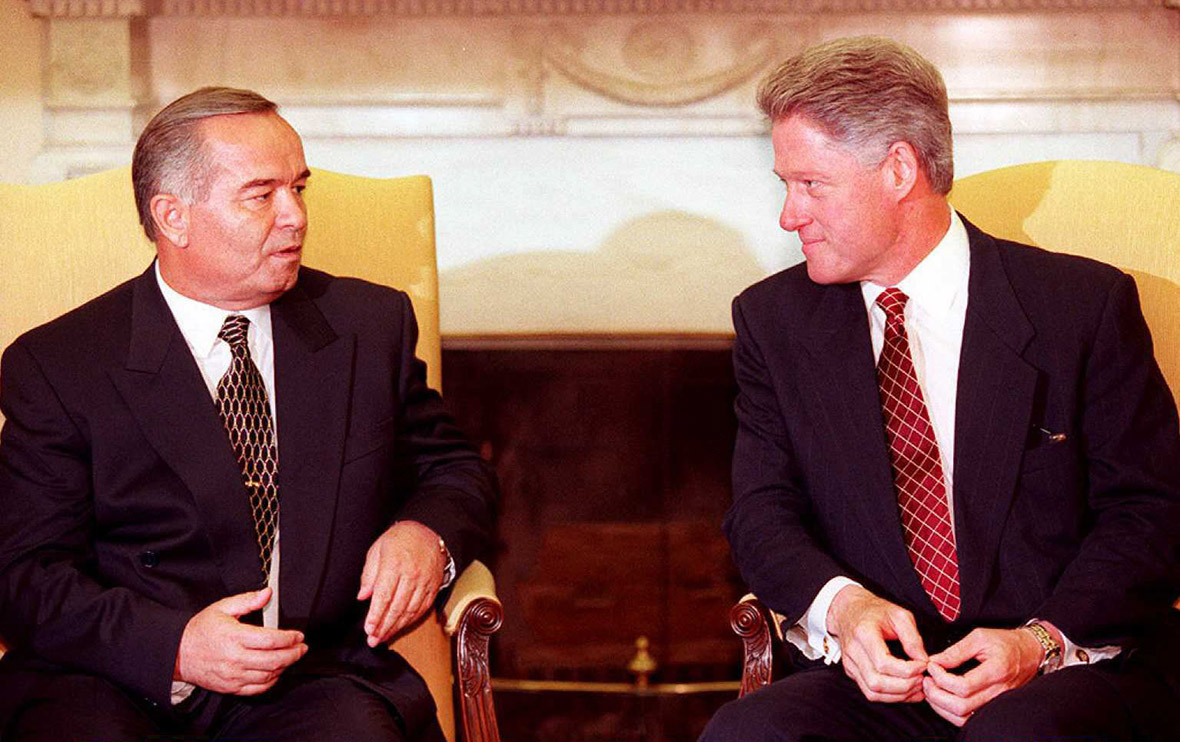 Uzbekistan's relations with the United States and the European Union were frozen after troops brutally suppressed a popular uprising in the eastern town of Andizhan in May 2005. Hundreds of civilians were killed, according to reports by witnesses and human rights groups.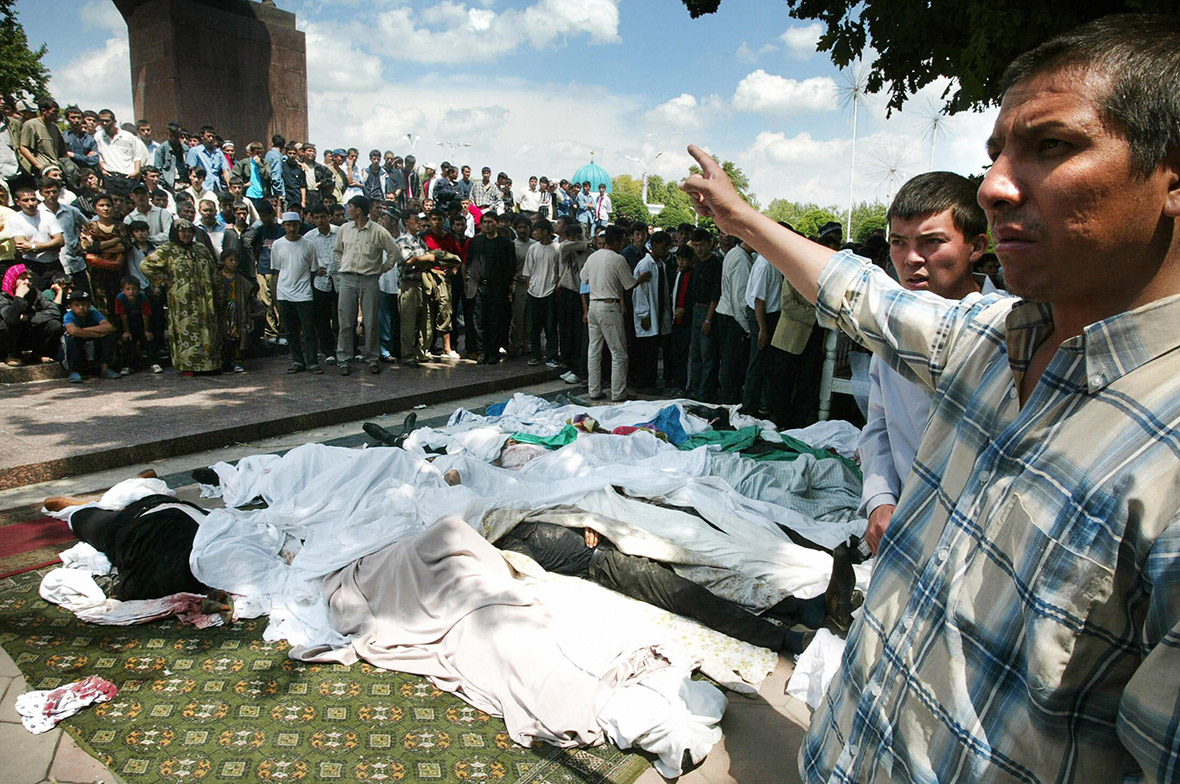 Karimov had two daughters. One of them, Gulnara, tried to position herself as a pop star at home and an international socialite, becoming one of the most powerful people in Uzbekistan and reportedly controlling a vast business empire. But media sources reported in 2014 that she had been placed under house arrest, and she has not appeared in public since then. Her younger sister Lola Karimova-Tillyaeva has risen to public prominence, serving as Uzbekistan's ambassador to the Paris-based Unesco. She told the BBC in 2013 she had not spoken to Gulnara for 12 years.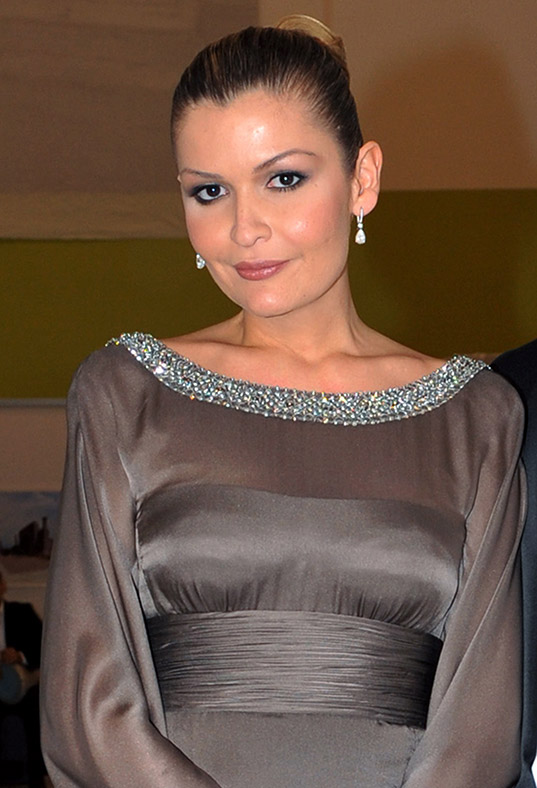 The uncertainty over Karimov's health has raised concerns that Uzbekistan could face prolonged infighting among clans over leadership claims, something Islamist radicals could exploit. Authorities appear to be cracking down on communication channels since the announcement about the president's health. Reports say that government officials were told to turn off their phones, internet speeds in Uzbekistan slowed sharply, and journalists are not being allowed into Samarkand without prior accreditation.
More from IBTimes UK