The 27-year-ruler of Uzbekistan and former Soviet apparatchik Islam Karimov has died in hospital, according to reports, following a stroke which hospitalised him on 27 August.
Reuters reported Karimov had died citing unnamed diplomatic sources. Earlier in the day the country's council of Ministers announced in an unprecedented step that the 78-year-old leader's health had taken a sharp turn for the worse.
In Uzbekistan, where information about the president's health is tightly controlled, previous statements about Karimov's health had all said his condition was improving with treatment. The first ever statements by Uzbek media about Karimov's stroke was released when he arrived in hospital.
Karimov's daughter, who is also a diplomatic official in the former Soviet republic, broke the news of her father's illness on Instagram.
"His condition is considered stable" and "it is too early to make any predictions about his future health," Lola Karimova-Tillyaeva wrote on the social media site at the time.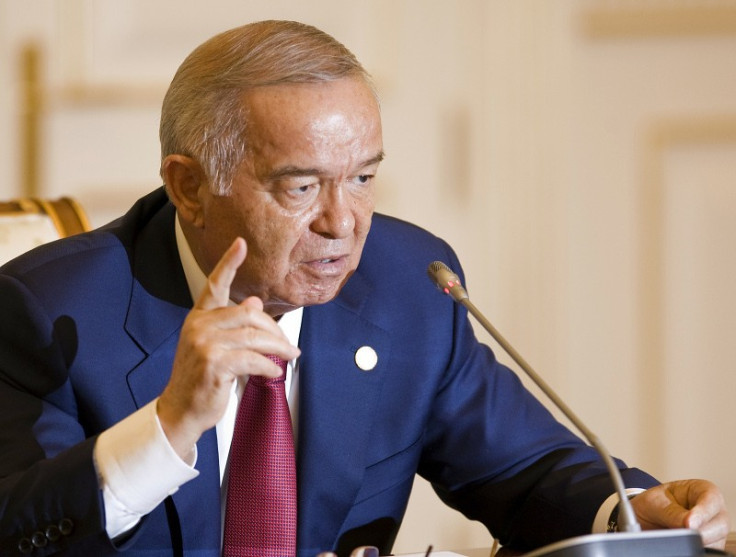 Karimov, who remained in power in post-Soviet Uzbekistan in 1991, is known to have had long-standing health issues, including previous reports of a heart condition and respiratory ailments.
There had been unconfirmed reports, which began surfacing on Saturday, 27 August, regarding his health. Apparently, Karmiov had been sick for a number of days.
He had been due to make a public appearance in Taknesh on 1 September, the 25th anniversary of Uzbekistan's independence from the former Soviet bloc.