Islamabad High Court hearing petition to ban Facebook across Pakistan
A petition seeking to ban all blasphemous content on social media has been filed.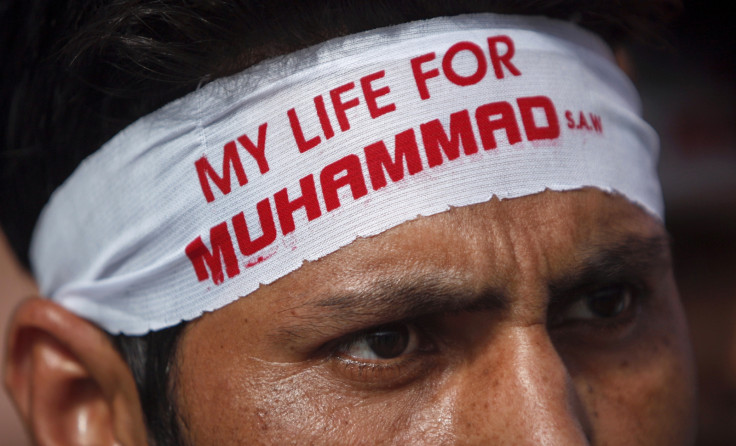 A petition has been filed in the Islamabad High Court seeking blocking of Facebook across Pakistan for alleged blasphemous content.
A single-judge bench of Justice Shaukat Aziz Siddiqui will take up the case filed by Civil Society, which had lobbied for either removal of such content – meaning anti-Islamic posts – or temporary shutdown of Facebook.
At an earlier hearing, the court had summoned several top ministers and chiefs of regulatory bodies seeking an explanation on the measures taken to curb blasphemous posts.
The judge said: "The court declares all those who indulged in this act as terrorists. There is no bigger act of terrorism than this. The court will not go into technicalities and if needed the whole social media will be closed down." The court has also directed the Pakistan Telecommunication Authority (PTA) to act against the social media pages spreading anti-Muslim material in cyberspace.
Pakistan's Interior Minister Chaudhry Nisar Ali Khan was asked to appear in the court on Wednesday, 8 March when he alleged that Facebook did not cooperate with Islamabad's requests.
"The US government was even contacted in this connection but to no avail and it looks that perhaps the social media is being operated not under the principle of freedom of expression but under freedom to lie," read a statement from the interior ministry.
Pakistan has some of the harshest laws to crack down on blasphemy and any remarks considered sacrilegious against Islam are usually punishable by death. This is not the first time Pakistan is acting against entities which are mocking at Islam.
© Copyright IBTimes 2023. All rights reserved.