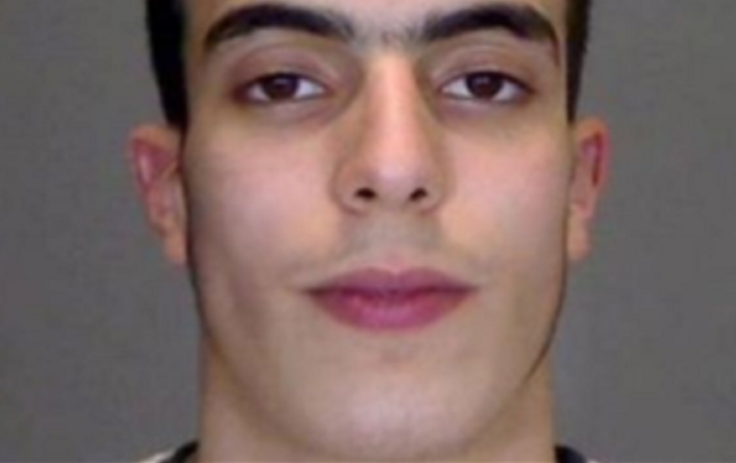 The son of Islamic hate preacher Abu Hamza has been released from a British prison after serving less than half of an 11-year sentence for armed robbery.
Twenty-six-year-old Imran Mostafa was part of a London gang that robbed a Norfolk jewellers with a sledgehammer and a gun in 2012, swiping £70,000 ($94,000) of goods from the provincial store.
A judge described the robbery as "terrifying" and said that staff, who continued to suffer trauma long after the incident, were "praying that they would not be shot".
The case grabbed national media attention because Mustafa's father, Abu Hamza, was a controversial Islamic preacher.
The Egyptian born 59-year-old has since been extradited to the US, where he is serving life in prison without parole for terrorism offences.
But his armed robber son is now walking free on the streets of Britain, according to MailOnline.
"Many of my constituents will be quite appalled he is now out of prison after only five years," said North West Norfolk MP Sir Henry Bellingham.
"The man is an absolute disgrace and I am urging the Home Office to examine whether there are grounds for removing his UK passport and possibly deporting him if he holds the citizenship of another country."
Mostafa was serving an 11 year sentence at the relatively comfortable Ford Open Prison in West Sussex. He was six years short of completing the full sentence.
He was sent down aged 20 after he and a cadre of other young men, predominantly from West London, raided the King's Lynn store in a "sophisticated and well-planned" attack, according to Judge Peter Jacobs.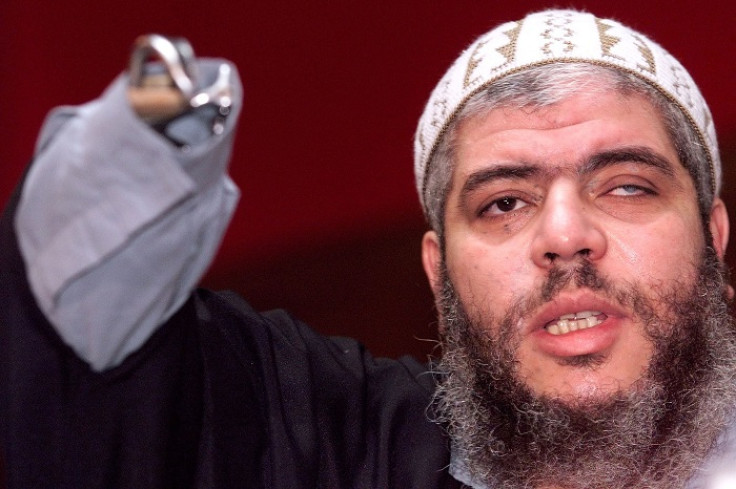 The court heard that Mostafa had been drawn into criminality because he was marginalised as a teenager due to his father's notoriety – other parents warned their children to stay away from him.
His father fought a high-profile eight-year battle with the Home Office against extradition, finally losing and being sent to the US in 2014. He had previously been found guilty of inciting violence in the UK in 2006.
Bellingham said: "'The vicious and ruthless raid on the Francis Wain jewellery store in King's Lynn a few years ago by, amongst others, Abu Hamza's son did cause anger and consternation within the community.
"All this was made much worse when Abu Hamza's son received a relatively light sentence, even after admitting he was a habitual drug user, and even after it turned out he had lied throughout the trial."
"What is equally depressing is that Britain has done a lot for this young man, even though his father spent much of his time in Britain preaching hatred – what a sad way for him to repay Britain's hospitality to him," he added.