Islamic State or Daesh: BBC rejects MPs' demand to drop the term 'Islamic' from group's name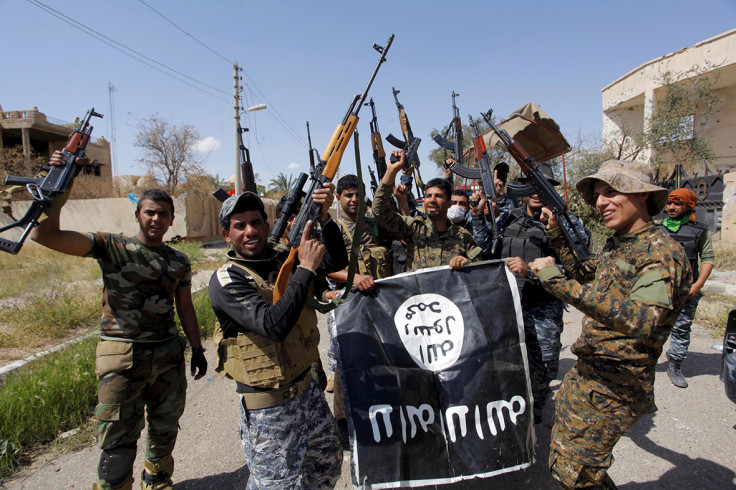 The BBC has rejected a demand made by 120 MPs to drop the term Islamic State and instead call the terror group "Daesh", in order to be "impartial to the terror group".
Tony Hall, the director-general at the broadcaster, said that the move, initiated by Rehman Chishti, the Conservative MP for Gillingham and Rainham, would be "pejorative" and that the broadcaster would mantain its impartiality.
In a letter to the BBC, Chishti urged the media house to adopt the term "Daesh" instead of Islamic State for the militants, based on the Arabic acronym al-Dawla al-Islamiya fil Iraq wa'al Sham, which translates as Islamic State of Iraq and Sham (Syria).
The Conservative MP claimed that many Muslims would be offended by the use of the word "Islamic" in the name of a group responsible for the murder of thousands of innocent civilians and the beheadings of western hostages, The Times reported.
Prime Minister David Cameron also said that he was "happy for people to use Daesh", after he attacked the corporation for using the term Islamic State.
In his response to the letter, Tony Hall said: "...the BBC would use terms such as the 'Islamic State group' to distinguish it from an actual, recognised state... We will also continue to use other qualifiers when appropriate, [example] extremists, militants, fighters etc. To avoid overuse we will also usually revert to IS after one mention of the Islamic State group."
Later, Chishti criticised Hall's decision and averred: "I find that very surprising and rather unacceptable to be taken by the BBC as an excuse not to use a word that [is used by] many in the Middle East. It is a word that has been accepted by France and Turkey ... to describe these terrorists and thugs."
© Copyright IBTimes 2023. All rights reserved.