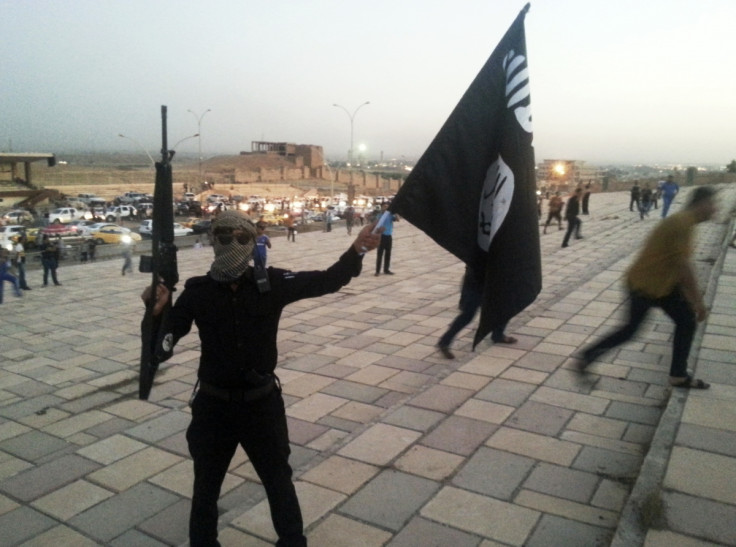 Islamic State fighter, Muhammad Jamal Amin, from Virginia, has been captured by Kurdish troops after wandering over the front line and into the hands of the opposing forces.
The US-born Jihadi was carrying a US passport when he was captured near Sinjar and handed over to the Kurds, Reuters reported.
The pro-Kurdish news outlet Rudaw claimed Amin crossed over the Shingal front on Monday (14 March), according to an unnamed local commander. The Kurdish military leader told the site that the US national had mistaken Kurdish held areas for Turkey.
Amin had entered Syria from Turkey two months ago from where he had travelled to the Islamic State's defacto capital in Mosul. A number of mobile phones, currency and ID cards were seized from the militant.