Islamic State (Isis) fighters have re-entered the ancient Syrian city of Palmyra, activists have said.
Syrian government forces drove out the terror group in March this year, however IS (Daesh) forces have reportedly returned and captured regions in the north and west of the city.
It comes hours after a Syrian fighter jet was downed by the terrorists in nearby Jazal.
"IS entered Palmyra on Saturday and now occupies its north-west," Rami Abdel Rahman of the Syrian Observatory for Human Rights said, reported the BBC.
"There is also fighting with the army in the city centre," he added.
Monitors with the anti-Isis Palmyra Coordination group also confirmed that IS had re-entered the city in central Syria, reported the Independent.
"Isis controls the northern and western north neighbourhoods of Palmyra," the group said.
They said civilians were in a state of "fright and fear" as battles raged, following the reported withdrawal of hundreds of regime troops and allied militia members on Saturday afternoon.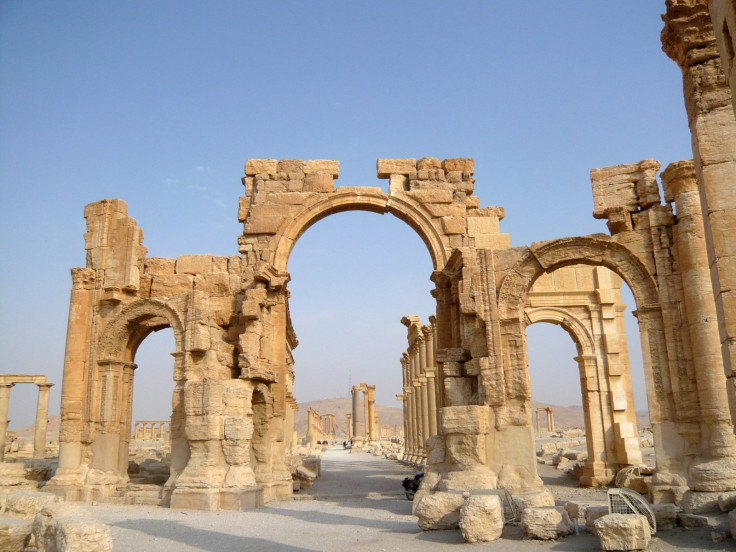 If IS were to fully recapture Palmyra, it would pose little strategic significance, but would be one of symbolic importance as the extremists have suffered a string of defeats in Iraq and Libya.
During the terror group's ten-month occupation of the city, home to a Unesco World Heritage site, IS destroyed a number of monuments including two 2,000-year-old temples.
IS also murdered the city's 81-year-old director of antiquities Khaled al-Asaad and imposed a strict interpretation of Sharia law.
The latest entry into Palmyra follows a three-day offensive which began on Thursday (8 December).
A Syrian military source confirmed to Al Masdar news that remaining Syrian Arab Army soldiers inside the city are attempting to withdraw before IS fighters take full control.
Footage believed to be of IS fighters reclaiming Palmyra, which cannot be independently verified, was shown on the IS-backed Amaq News Agency.