To embrace the full festival experience, you need to sleep in a tent, put up with the grim toilets and hulk a heavy backpack around for what feels like miles on end.
I did two out of those three things at the 2015 Isle Of Wight Festival having stayed at a B&B which, as it turned out, was more of a blessing than I first thought thanks to the torrential rain.
Yes, on the first day of the festival, it rained and rained and rained until it could not possibly rain anymore. Eating your burger and chips with water splashing around making the bread soggy is not ideal but there are certainly worse things in life.
Travelling to the festival was relatively straightforward – until the taxi that took us from Ryde to Newport refused to go any further than the first festival entrance, which meant a 30-minute walk to our final destination.
This infamous trek became the bane of everyone's life over the course of the weekend.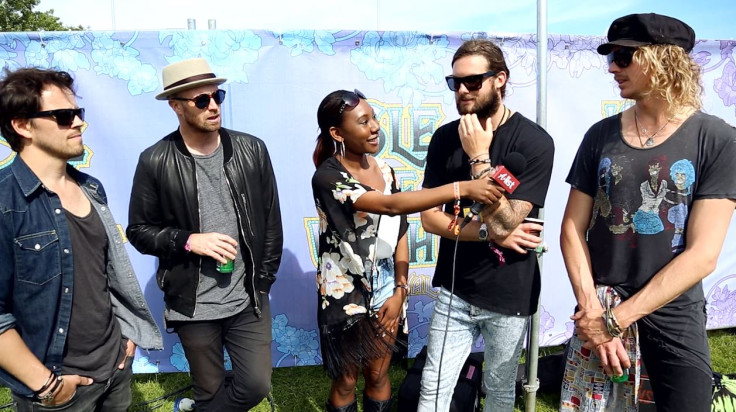 On the bright side, most people I interacted with at the festival could not have been more friendly and, to my surprise, receiving very random yet warm hugs from one or two happy-go-lucky strangers was rather lovely.
Admittedly, if anyone did this to me on the streets of London, I would push them away, scream and wonder why they would commit such an act of kindness.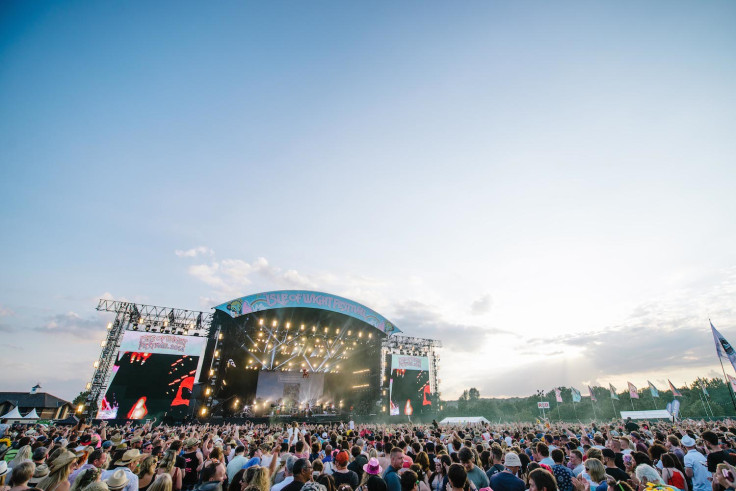 It is amazing to see the weird and wonderful things you come across at festivals. Such as people chilling out in hot tubs (see video above), the Minions from Despicable Me casually going for a stroll or a man dressed as Jesus standing in the middle of nowhere. Seriously, this stuff actually happened.
Like most festivals, the food was extremely pricey but it is hard to fault the variation on offer. There were stalls with every combination of food and drink you could think of – crab and chips, burlesque cocktails and a pub on a bus. I kid you not.
If only there was oxygen. Ah wait, yes there was a stall for that too. As much as I would like to explain exactly how this was a thing, sadly I still have no idea.
Overall, my Isle Of Wight Festival experience was as peculiar and amazing as it sounds. All of that plus I got to watch some incredible performances and ride around in a golf buggy for the first time. Life goals fulfilled.