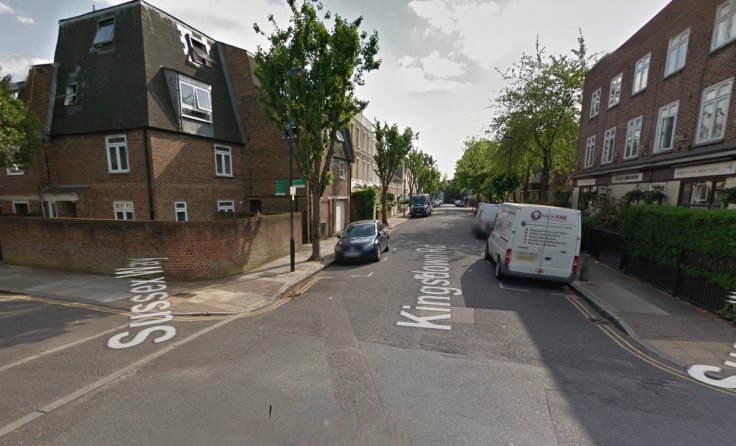 Two Metropolitan Police officers were hospitalised after a violent man hurled machetes at them in an alleged attempted murder in Islington.
Police were called to Kingsdown Road at the junction of Sussex Way, Islington, at approximately 6:10pm on Thursday (9 July) to reports of a disturbance.
Two officers - both male PCs aged 24 and 26 - from Islington, north London, attended and were approached by man who started throwing a number of large knives at them.
The man was restrained by the two officers and arrested on suspicion of attempted murder. Supporting units then arrived on the scene and assisted with the arrest.
One officer sustained a minor head injury and another received injuries to his face and body. The suspect is currently in custody at a north London police station.
The officers were taken to hospital and are being treated for their injuries. The injuries are not thought to be serious.
Detective Chief Superintendent Catherine Roper, Borough Commander of Islington, said: "On Thursday evening, officers responded to an emergency call and were confronted by an extremely violent male.
"This male attempted to seriously assault the officers, including throwing knives at them in the street where other people were present. These officers displayed immense bravery and professionalism, and were able to detain the male without sustaining serious injury to him, other members of the public, or themselves."