Middle East peace talks set to begin in Paris without Israel and Palestine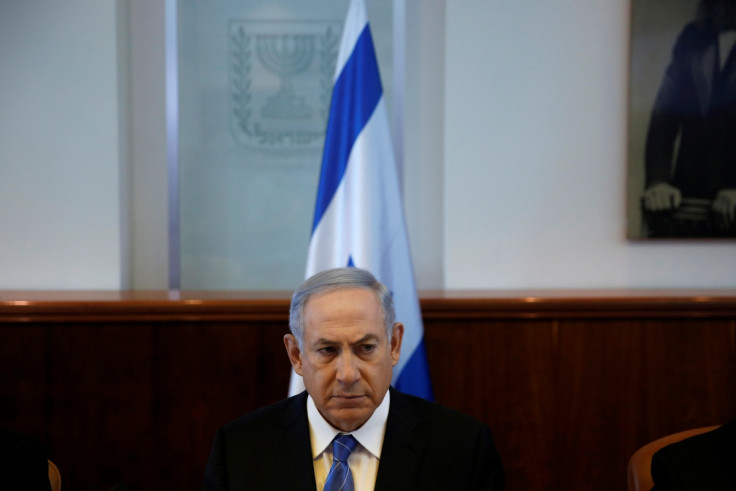 A conference aimed at resolving the Middle East conflict is set to kick off in Paris without the participation of two key parties: Israel and Palestine. Up to 20 countries and the Arab League, the UN Security Council, and the EU are to attend the peace summit, which is set to begin today (3 June).
The international ministerial conference led by France is aimed at bringing peace in the Middle East region where violence is raging with no solution in sight. However, Israel has told the group of nations that direct negotiations would be the only solution.
A day prior to the discussions, French Foreign Minister Jean-Marc Ayrault told Le Monde daily: "If we cannot break the current deadlock, we are heading for disaster. The context has changed: increased terrorism is having an impact, including in this part of the region. This is a danger for Israel. France is a friend of Israel's and there is currently genuine concern over its security and its future."
Yet, he also expressed hopes that differences with Israeli Prime Minister Benjamin Netanyahu can be "overcome". The last direct talks, brokered by the US between Israel and Palestine concluded in April 2014 with little progress being made.
Since then, both sides have accused one another of pushing their own agenda without considering a satisfactory solution for both parties.
But, this time around, the delegates are hoping for lucrative economic benefits and other guarantees in order to create an environment for peace to prevail.
The US will be represented by Secretary of State John Kerry. A senior state department official, who did not wish to be identified, told Reuters: "We haven't made any decisions about what, if any, our role would be in that initiative going forward. We're not bringing any specific proposals to this meeting."
France hopes it will convince Israel and Palestine to re-engage in discussions by the end of 2016. The summit will be inaugurated by French President Francois Hollande and will be chaired by the French foreign minister, Jean-Marc Ayrault.
© Copyright IBTimes 2023. All rights reserved.