Beijing warns of war in South China Sea and urges military, police and public to prepare
China's defence minister has warned of a 'threat from the sea' and to maritime security.
China's defence minister Chang Wanquan has warned the military, police and the public to prepare for a "people's war at sea" as tensions over the South China Sea dispute escalated.
The comments come weeks after The Hague ruled against China's historic claims over the disputed maritime asset, stating the country had violated the Philippines' sovereign rights through its activities in the region.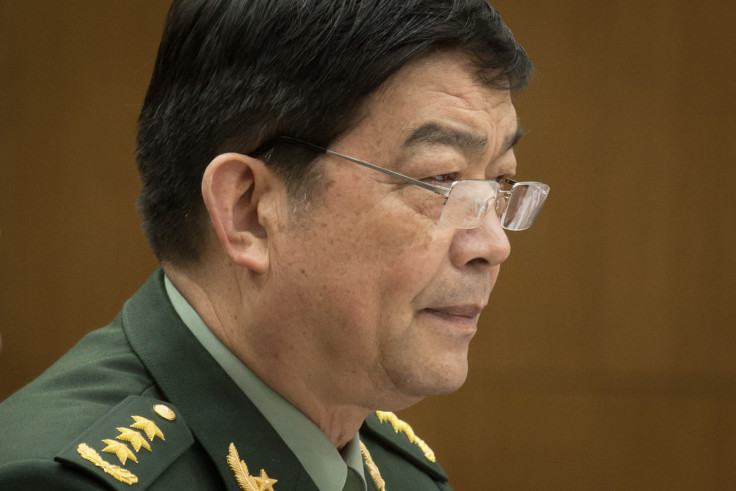 China's Defense Minister Chang Wanquan has warned of 'threat from the sea' amid a 'serious national security situation'
ED JONES/AFP/Getty
Urging the country to prepare for mobilisation to "safeguard sovereignty", Wanguan called for recognition of the "seriousness of the national security situation".
According to the country's official Xinhua News Agency, Beijing has placed emphasis on a "threat from the sea" and maritime security threats, calling for the public to be educated on national defence issues.
In recent months, China has increased military activity in the disputed seas, causing concern for its smaller neighbours and becoming a source of confrontation with the United States. China dismissed The Hague's South China Sea ruling, noting that it does not have jurisdiction over the dispute.
Ahead of The Hague's decision, a spokesperson for China's Defence Ministry said: "Chinese armed forces will firmly safeguard national sovereignty, security and maritime interests and rights, firmly uphold regional peace and stability, and deal with all kinds of threats and challenges."
In an attempt to emphasise its right over the waters, China has organised for a video on the territorial dispute to be played 120 times a day in New York's Times Square. The footage features experts explaining why China has "indisputable territorial sovereignty and rights" over the South China Sea and runs for just over three minutes.
State-run Chinese media reported: "The video clarifies the truth behind the arbitration tribunal farce and reiterates that disputes in the South China Sea should be settled through negotiations. The video features several experts and officials worldwide who defend China's position on the South China Sea dispute."
On 2 August, China's Defence Ministry reacted angrily to accusations from Japan that the Chinese military was destabalising the regional military balance by attempting to change the status quo in the East China Sea and the South China Sea.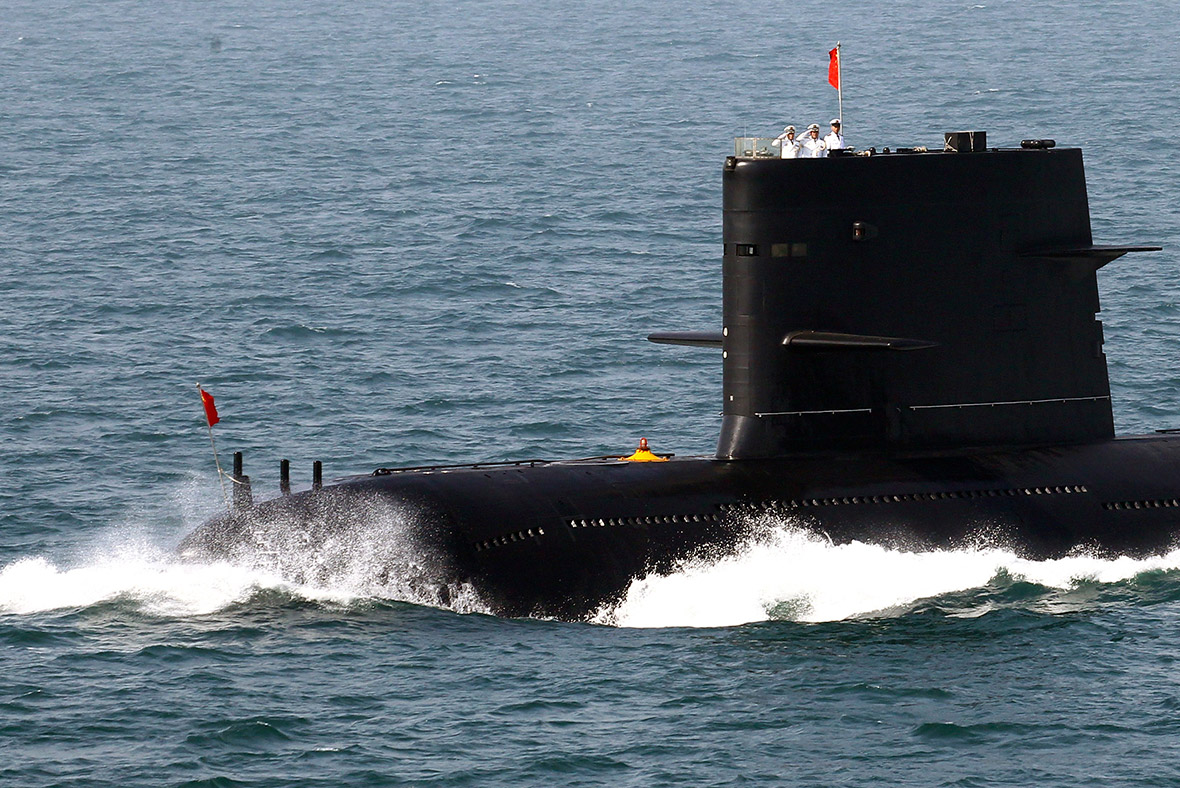 © Copyright IBTimes 2023. All rights reserved.