Israel Denies Entry to UN Team Investigating War Crimes in IDF's Operation Protective Edge in Gaza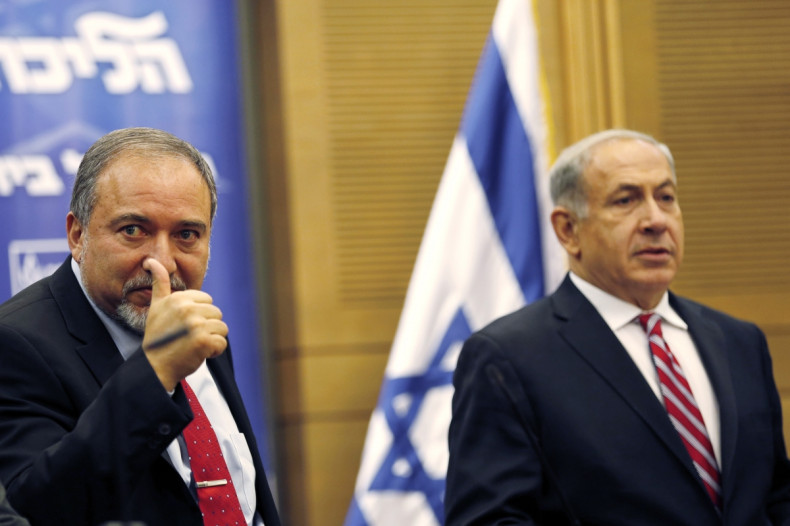 Israel has denied entry to members of a UN inquiry into alleged war crimes committed by the Israel Defense Forces (IDF) during Operation Protective Edge in the Gaza Strip.
Members of the investigation committee, including its lead investigator Prof. William Schabas, were left stranded in the Jordanian capital, Amman, after being refused entry into Israel because the country would not cooperate with the commission.
The decision not to cooperate with the investigative team was approved and supported by Israeli Prime Minister Benjamin Netanyahu and Foreign Minister Avigdor Lieberman.
Schabas has been criticised within Israeli circles as anti-Israel after previously stating that he wished to see Netanyahu "within the dock of the International Criminal Court", he countered the accusation by saying that he had visited the country "many times".
The Israeli foreign ministry have criticised the investigation led by Schabas as "one-sided" and a "rigged game", claiming that "the report has already been written and they just chose who would sign it."
"While Hamas fired thousands of rockets toward Israel, the UN Human Rights Council decided it would determine in advance Israel's 'guilt' and set up an investigative committee to serve as a rubber stamp to its known positions," a ministry statement said.
"Since the Schabas commission is not an inquiry but a commission that gives its conclusions in advance, Israel will not cooperate with the UN Commission on Human Rights over the last conflict with Hamas," Foreign Ministry spokesman Emmanuel Nahshon said in a statement.
Israel has blockaded the Gaza Strip since Hamas gained control of the territory in 2007 and restricts the movements of goods through its border because of perceived security concerns emanating from the Islamist militant factions.
In July, the UN's top human rights chief, Navi Pillay, condemned the Israeli military for their actions during Operation Protective Edge in the Gaza Strip, where she said war crimes may have been committed and there was a high possibility that "international law has been violated".
In the recent seven-week Gaza conflict, over 2,100 Palestinians - mostly civilians - lost their lives. All but five of the 68 Israeli fatalities were soldiers.