Israel-Gaza Crisis: Dozens of IDF Reservists Refuse to Take Part in Ground Invasion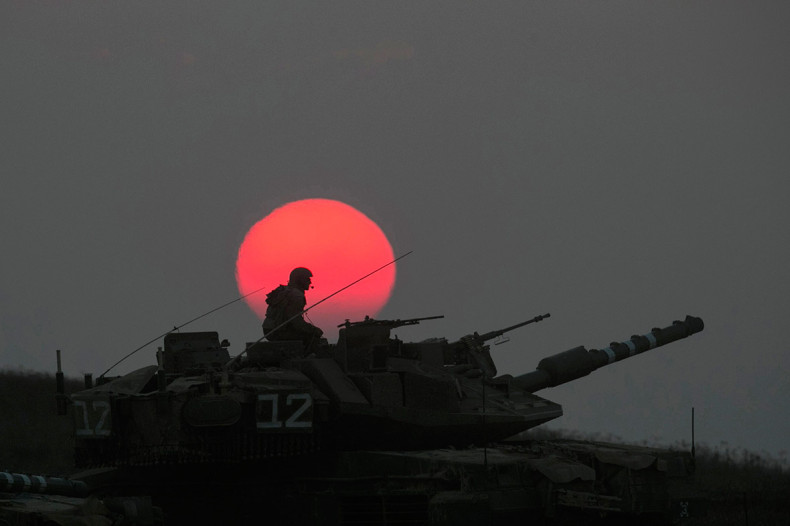 More than 50 former Israel Defence Forces (IDF) soldiers, most of whom are now reservists, have refused to take part in the Israeli army's ground invasion of Gaza.
The Israelis explained the reasons for their refusal in an open letter published in the Washington Post.
"We were soldiers in a wide variety of units and positions in the Israeli military—a fact we now regret, because, in our service, we found that troops who operate in the occupied territories aren't the only ones enforcing the mechanisms of control over Palestinian lives. In truth, the entire military is implicated," they wrote.
"Many of us served in logistical and bureaucratic support roles; there, we found that the entire military helps implement the oppression of the Palestinians.
"The military plays a central role in every action plan and proposal discussed in the national conversation, which explains the absence of any real argument about non-military solutions to the conflicts Israel has been locked in with its neighbours.
"The military enshrines an image of the 'good Israeli,' who in reality derives his power by subjugating others.
"By law, some of us are still registered as part of the reserved forces [others have managed to win exemptions or have been granted them upon their release], and the military keeps our names and personal information, as well as the legal option to order us to 'service.' But we will not participate — in any way."
The letter came as the UN warned of the "strong possibility" that Israel is violating international law and may be committing war crimes in Gaza.
IDF's ground invasion of Gaza, which began on 17 July, constitutes an expansion of the existing Operation Protective Edge, launched on 8 July to restore calm in southern Israel after Gaza launched more than 150 rockets into the country.
More than 700 Palestinians, mostly civilians, have been killed since the IDF launched its operation.
The Israeli death toll stands at 32 soldiers and one civilian.