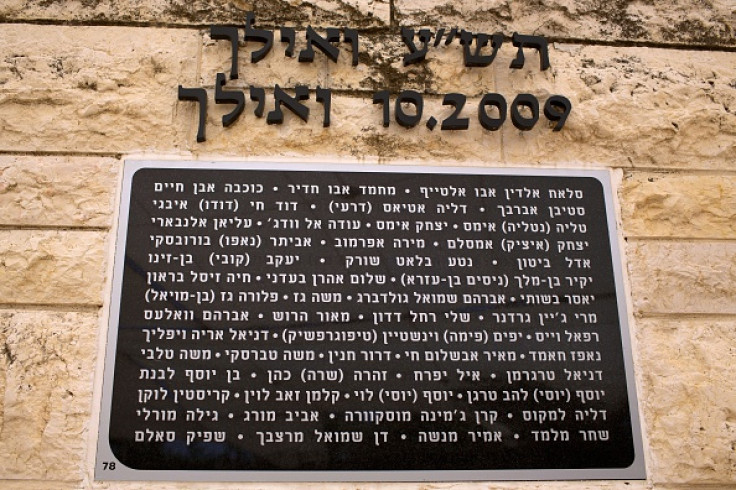 A murdered Palestinian teenager who was listed on an Israeli memorial wall was shortly after taken off from the list upon his father's request who said he wants "justice... not honour."
Israel's defence ministry had commemorated the Palestinian teenager as part of a memorial day held for fallen soldiers and victims of terror attacks.
The 16-year-old teenager, Mohammed Abu Khdeir, from the east Jerusalem village of Shuafat was kidnapped on 2 July 2014 and his body was found several hours later in a forest.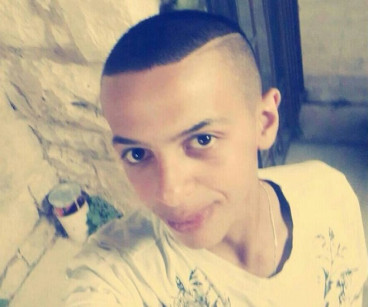 Khdeir was allegedly targeted by Jewish extremists following the kidnapping of three Israeli teenagers, 16-year-olds Naftali Fraenkel and Gilad Shaer and 19-year-old Eyal Yifrach, who were killed in the occupied West Bank by Palestinian militants.
The Palestinian teenager's father, Hussein Abu Khdeir, told Ynet News: "This is a great initiative meant to honour my son, but I'm more interested with something else entirely.
"For the court to do justice with those who burned my son alive, and sentence them to the appropriate punishment.
"My son is gone, my son was burned and we were burned with him. I want justice and not honour. What good is it going to do me if they carve his name in stone?"
The trial continues
The suspects are presently on trial in Jerusalem.
Hussein's request comes in response to the defence lawyers' attempt to prove that some of his clients are mentally unfit to stand trial.
"I don't forget for a moment that at court, my son's murderers look at me and laugh and enjoy themselves. How would you feel if someone burned your son alive and smiled at court? It made me and his mother sick. We can't leave the house. Every night I think about how he was burned," said Hussein.
"Mohammed's mother, his brothers and sisters, and I, can't stop experiencing hardships. Our entire life is gone. We have mental problems in the family since it happened."
The main suspect, Yosef Haim Ben-David, 29, told police, reported The Jerusalem Post: "We said 'they took three of ours, let's take one of theirs,' and we decided to pick someone up, kidnap him, beat him within an inch of his life and discard him."
The decision to add Khdeir's name to the memorial wall was a first for any Palestinian killed by Jewish Israelis.
The memorial wall that bears a total of 2,538 names, predominately Jewish Israelis who have been a victim to Palestinian militants, is located at the national cemetery on Mount Herzl in Jerusalem.