Israel Should Reoccupy Gaza Says Israeli Minister Avigdor Lieberman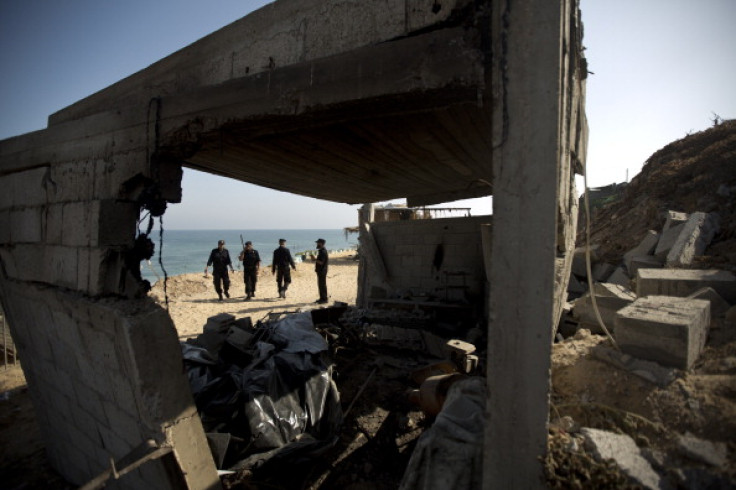 Israel's hawkish foreign minister has suggested that Israeli troops should reoccupy Gaza to stop rocket fire on the south of his country, as the army conducted operations against Hamas in the Strip and the West Bank.
Avigdor Lieberman said the government was considering moving with full force into Gaza to occupy the territory, as he claimed that "limited action" had been counterproductive and strengthened Hamas.
"We need to decide whether we are going with an alternative that entails fully conquering the Gaza Strip," Lieberman told Army Radio. "We have seen that limited military action only strengthens Hamas and therefore the alternative is clear."
Israel unilaterally pulled out of the Gaza Strip in 2005, but controls access to the territory by air, land and sea. The government has since launched two large offensives against Hamas, in 2009 and 2012.
Critics of the withdrawal say it allowed Hamas to seize control of the strip in 2007 and turn the territory into a base for rocket attacks against Israel.
Lieberman's spoke as Israel carried out airstrikes on militant targets in Gaza.
The strikes, which the military said targeted 12 locations, including concealed rocket launchers, weapons manufacturing sites and what it called "terror activity" sites, were launched in response to an increase of rocket fire this month.
More than 60 rockets have been launched from Gaza towards Israel in June - more than four times the number in May, the military said.
In the latest incident, six rockets struck Israel over the weekend with two hitting a factory in the town of Sderot, setting it ablaze. Three factory workers were taken to a hospital with minor injuries.
The surge in rocket fire came as Israel's forces undertook a wide-ranging search in the West Bank for three Israeli teens who authorities says were abducted by the Palestinian militant group.
Since the trio went missing, Israeli forces have arrested 410 people and searched more than 1,300 sites.
The kidnappings and the following operation exacerbated tension in the region as US-brokered peace talks between Israel and the Palestinian Authority stalled.
Since the manhunt began, six Palestinians have been killed in clashes with Israeli forces.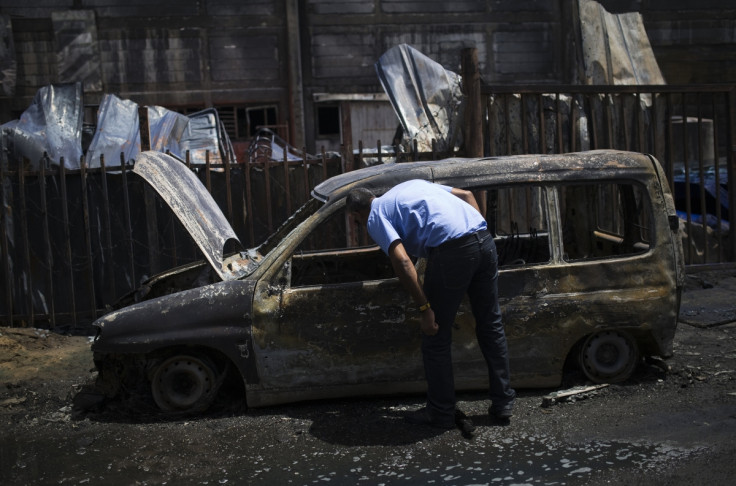 © Copyright IBTimes 2023. All rights reserved.