Israel: Man Arrested After Attempting to Stab Security Guard in Jerusalem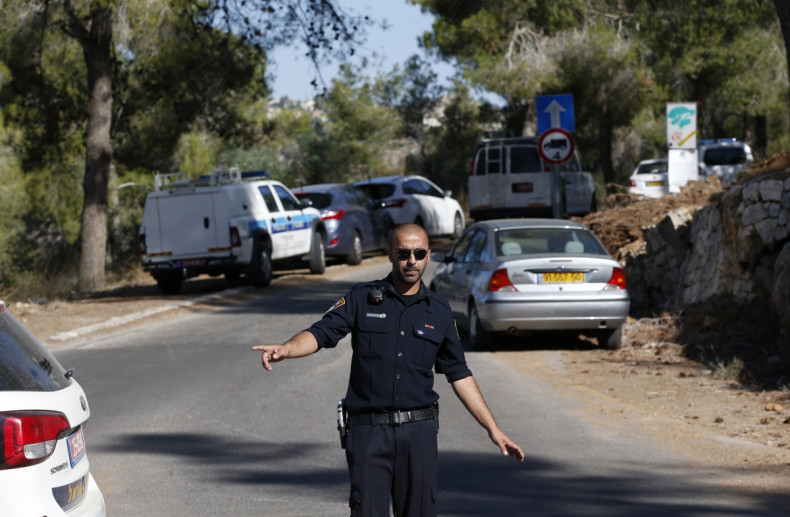 A man has been arrested after he allegedly attempted to stab a security guard in Jerusalem.
The news was reported by twitter account Israel News Feed, just minutes after a woman died following a stabbing attack carried out by a Palestinian.
The assailant was shot and seriously wounded at the entrance to the Alon Shvut settlement, according to Israeli police spokesman Micky Rosenfeld.
The attacker has been provisionally named as Mahar al-Hashmalud, an Arab-Palestinian from the flashpoint West Bank city of Hebron.
The incident represents the third attack on an Israeli citizen in the same day after an Israeli soldier was stabbed and seriously wounded outside a train station in Tel Aviv.