Israel targets Syrian army positions in latest air strike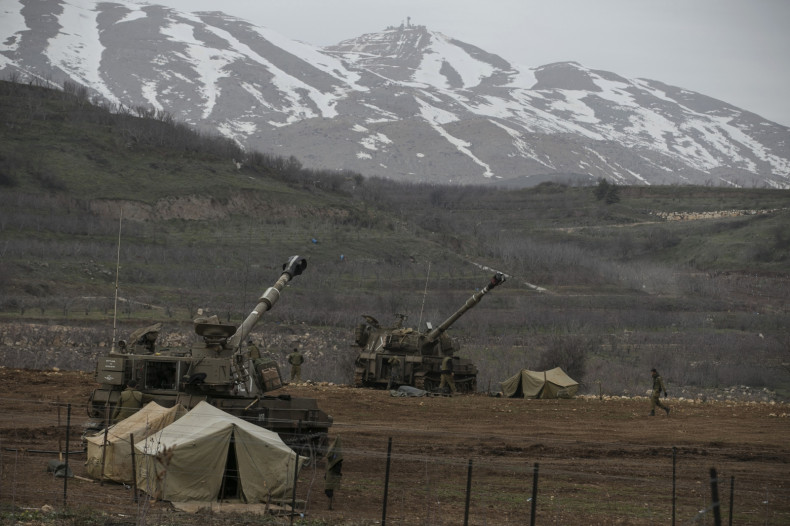 Israel bombed Syrian army positions on Wednesday morning, a day after rockets were launched at the Israeli-occupied Golan Heights.
The Israeli air strike came just 10 days after a separate Israeli attack in Syria killed an Iranian general and several members of the Lebanese Hezbollah militia.
"We will not tolerate any firing towards Israeli territory or violation of our sovereignty and we will respond forcefully and with determination," said Israel's defence minister Moshe Yaalon.
Two rockets fired from Syria landed in the Israeli-occupied territory of the Golan Heights on Tuesday, the army said, adding that it returned artillery fire at the time.
There was no immediate claim of responsibility for the rocket attack and there were no reports of casualties.
Iran has warned the US that Israel should expect consequences for the January 18 strike that killed , along with six Hezbollah fighters.
Although it is based in southern Lebanon, Hezbollah receives financial and military backing from Iran and has been heavily involved in the Syrian conflict, fighting alongside Iranian forces against rebel fighters.
Israel captured the Golan Heights from Syria in the 1967 war, although its occupation of the territory is not recognised internationally.
The US supported "Israel's right to self-defence and have been clear about our concerns over the regional instability caused by the crisis in Syria," according to State Department spokesperson Jen Psaki.