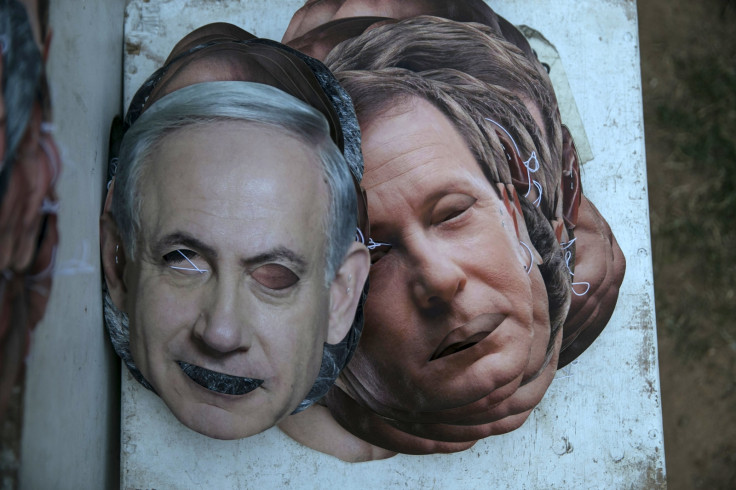 Israel is holding key parliamentary elections in a close contest that poses a huge challenge to incumbent Prime Minister Benjamin Netanyahu.
The ruling Likud Party and the opposing centre-left bloc led by the Zionist Union are expected to finish close in the elections.
With more than 5.8 million eligible voters, Israelis are set to cast their ballots in 10,000 polling states across the Jewish-majority country. Polling stations will remain open from 07:00 to 22:00 local time.
Opinion polls published ahead of the elections give a lead to the Zionist Union, jointly spearheaded by Isaac Herzog and former justice minister Tzipi Livni. Both have agreed to take turns as Israel's prime minister if the alliance wins.
Elections take place every four years in Israel unless the Knesset is dissolved, as was the case this time after Netanyahu called for early polls last December.
Netanyahu, the Israeli political veteran who is seeking a fourth term, has ruled out a Palestine state if he returns to power.
"Netanyahu is just bad for everybody - his people, our neighbours and our international relations. He's not working for us," Tel Aviv resident Ella Doron told Al Jazeera.
Preferring a Zionist Union-led government, Doron said: "I believe they are a very hard working and excellent people who have shown more than once that they deserve a chance."
Netanyahu, in his final campaign address just hours before the polling, again ruled out the possibility of a unity government if no party gets a majority.
In a YouTube clip, he said: "It will be a nationalist government. There will not be a unity government, because there is no way to bridge between our positions and the anti-Zionist and radical positions of the Labour list."
Speculation that President Reuven Rivlin will ask the rivals to form a unity government has been doing the rounds.