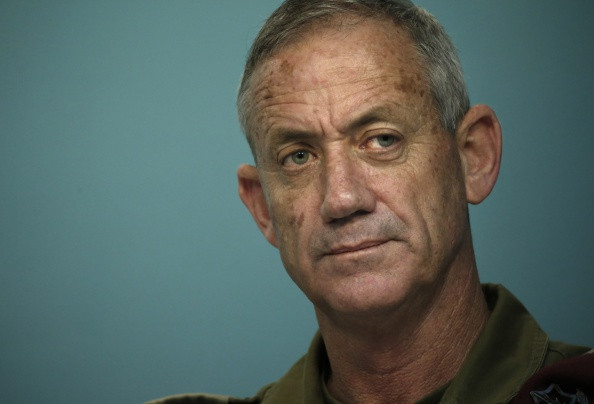 The Israeli army chief said that the military wing of Hamas militant group, the al-Qassam brigades, were "courageous people" in the fight against the Israel Defense Forces (IDF) during Operation Protective Edge in the Gaza Strip.
Lt-Gen Benny Gantz, IDF chief of staff, stressed that the Israeli military are still monitoring terrorist activity on the borders and in Gaza despite an Egypt-brokered ceasefire that put an end to the summer's war against the Islamist militant group ruling the Gaza Strip.
During the seven-week Gaza conflict 2,100 Palestinians, mostly civilians, and 73 Israelis, mostly military, were killed. Surprisingly, Gantz said that the IDF fought against "brave men". "To run up and try to put an explosive charge upon a tank is the act of courageous people," he continued.
The unusual remarks, made during a discussion with IDF soldiers as reported by Channel 2 News, came after Gantz claimed Isis "will lose outright" if they plan to attack Israel.
"The IDF has the wherewithal to defend itself against Islamic State," he said. "The Americans created a doctrine they call 'shock and awe' by employing a thousand Tomahawk missiles in Iraq.
"Islamic State is creating its own 'shock and awe' by beheading innocent people. But I believe we are capable of dealing with and containing this threat, and that is exactly what we should do."