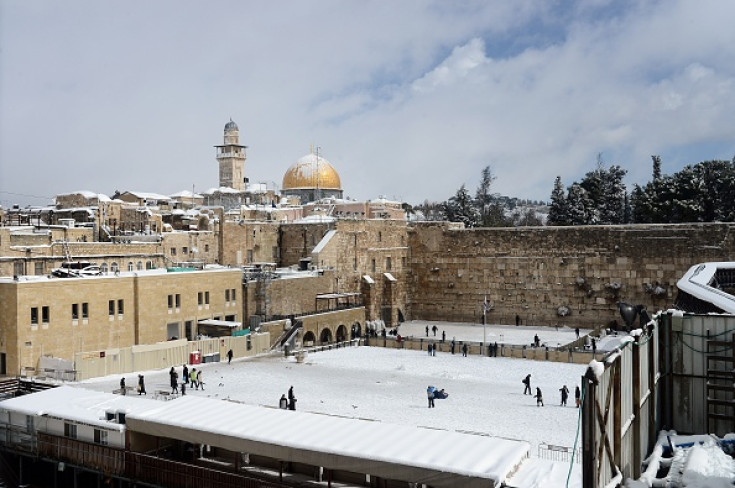 An Israeli government advert has been banned by the UK Advertising Standards Authority (ASA) after it gave the impression the Old City of Jerusalem was part of Israel.
The advert, which appeared in a national newspaper, sparked a complaint after it proclaimed "Israel has it all" with a photo of the walled Old City.
Both Israelis and Palestinians claim the territory, a Unesco World Heritage Site, is theirs.
The complainant, who understood the Old City of Jerusalem was in the Occupied Palestinian Territories, said the ad misleadingly implied the Old City of Jerusalem was internationally recognised as part of Israel.
The Israeli Government Tourist Office (IGTO) defended the advert, saying it made clear a distinction between Israel and the Occupied Territories.
It added: "The accompanying text did not imply that East Jerusalem and the Old City of Jerusalem formed part of the State of Israel."
IGTO said the issue surrounding sovereignty over Jerusalem was "widely known to the British public" and the advert was not politically motivated.
But the ASA concluded the promotion was misleading and said: "We considered that readers would regard the ad as presenting the Old City of Jerusalem as being part of Israel.
"However, we understood that the status of the territories in question was the subject of much international dispute."
The ad must not appear again in its current form.