'Jesus son of a w***e': Jerusalem Greek Orthodox Church building torched and defaced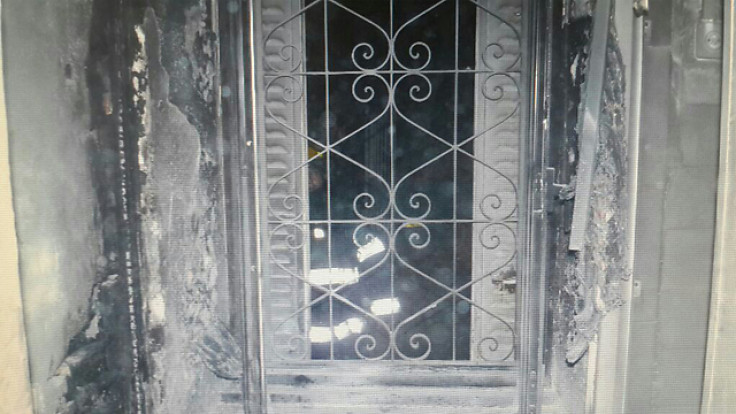 A Jerusalem building belonging to the Greek Orthodox Church and used for religion studies has been torched and defaced in another suspected price-tag attack, a day after a West bank mosque was set alight and daubed with hate graffiti in Hebrew.
The fire at the seminary structure, located near the Old City's Jaffa Gate, started around 4am in the bathroom and showers inside the building. Firefighters who were called at the scene managed to put it out to avoid additional damage.
During the inspection, anti-Christian graffiti reading "Jesus son of w***e" and "Redemption of Zion" were found scrawled on the walls of the Greek Orthodox Church building, suggesting that Israeli right-wing settlers might be responsible for the incident.
On Wednesday, a mosque in the West Bank village of Jabaa, near Bethlehem, was torched and defaced with graffiti reading "we want the redemption of Zion" and "revenge" alongside a Jewish Star of David.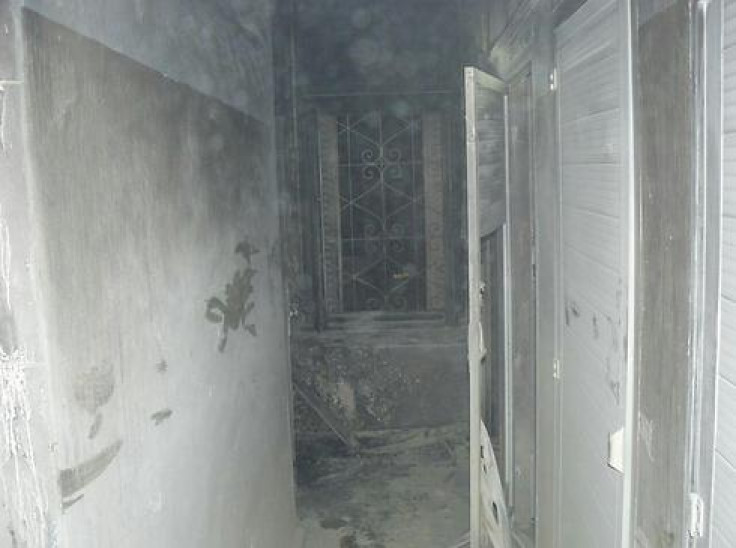 In the attack, carried out at dawn, the interior walls and furniture were set alight and damaged. Army forces and an anti-terror crime unit are in the village, investigating the incident.
"The fire caused considerable damage to the mosque before it was put out by the local residents," the village council head Noman Hemdan told the Anadolu Agency. "The settlers also sprayed racist phrases against Arabs and Muslims, including 'death to Arabs!' on the mosque's walls."
'Price-tag' is a term used by Jewish settlers to describe attacks – usually carried out against Palestinians but also targeting Christian churches and Israeli Arabs – in retribution or punishment for the Israeli government's actions perceived as pro-Palestinian.
The attacks are aimed at exacting "a price" for government actions, such as demolishing settlements.
Last year, the Romanian Orthodox Church on Hahoma Hashlishit street in Jerusalem was sprayed with graffiti reading "King David for the Jews" and "Jesus is garbage" ahead of a visit to the Holy Land by Pope Francis.
"Death to Arabs and Christians and those who hate Israel" was also spray-painted on the offices of the Assembly of Bishops at the Notre Dame Centre, a Vatican-owned complex opposite the walls of Jerusalem's Old CIty.
© Copyright IBTimes 2023. All rights reserved.