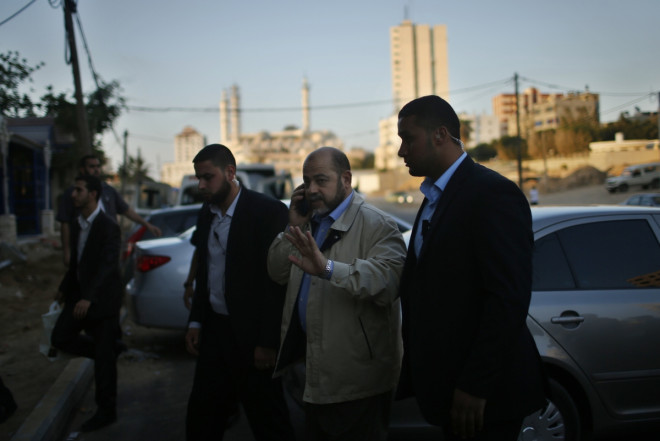 Israeli soldiers have raided the West Bank offices of a Palestinian publisher to prevent the printing of three Hamas newspapers.
The Al-Ayyam newspaper, based in the West Bank city of Ramallah, was ordered to stop the printing of publications by the Islamist movement, which controls the Gaza Strip.
"Officers informed us that Israel would not allow the printing and distribution of [the three newspapers] Falastin, Al-Resala, and Al-Istiqlal," said a statement from Al-Ayyam bosses.
Al-Ayyam had begun to print the three Hamas papers following the reconciliation deal between Hamas and Fatah in April, which returned both factions' publications to each others' territory.
According to Lebanon's Daily Star, the Israeli soldiers warned that they would take "concrete steps" to prevent the publication of each of the three newspapers in the West Bank city of Ramallah.
In April, Hamas and the Palestine Liberation Organisation (PLO) agreed to a unity deal which will see the creation of a new government in upcoming elections, which are scheduled to take place before the end of 2014.
The two factions had been at loggerheads with each other following Hamas' 2007 election win in the Gaza Strip.
Israel has refused to negotiate with any Palestinian representation which includes elements of Hamas, with Israeli Prime Minister Benjamin Netanyahu stating that "whoever chooses Hamas does not want peace" in reaction to the deal.
The Israeli army had no immediate comment on the incident.