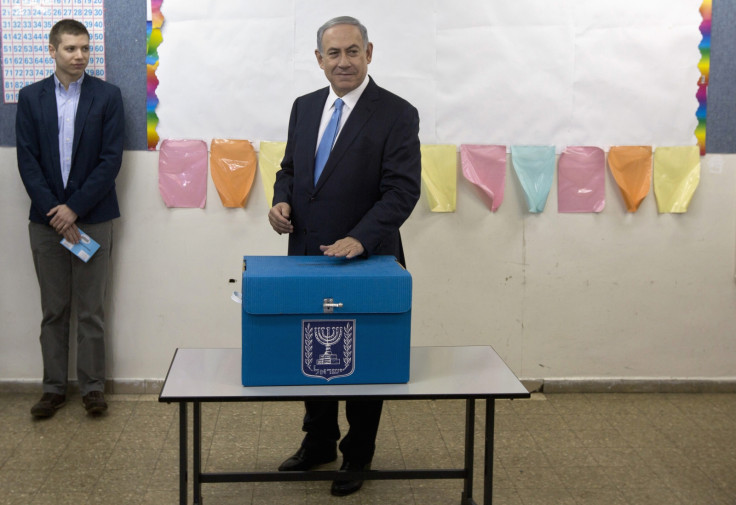 Israeli Prime Minister Benjamin Netanyahu has declared victory after a tight national election.
Netanyahu wrote on his Facebook page: "Against all odds, a great victory for the Likud, for the nationalist camp led by the Likud, and for the people of Israel."
Initial exit polls showed Netanyahu's Likud Party neck and neck with the centre-left Zionist Union, according to an AP report.
But the results indicate that Netanyahu may have an easier time putting together a majority coalition with hard-line and religious allies.
Netanyahu said he had already begun to call potential partners.
However, the Zionist Union dismissed claims that the results of the exit polls show Netanyahu will form the next coalition.
"The Likud continues to err. The right-wing bloc has gotten smaller. Everything is open until the final results are in and we will know which parties passed the electoral threshold and what kind of government we can form," a party spokesman said according to Jerusalem Post report.
"All of the spin and the commentary is too early. We have formed a negotiating team with the goal of putting together a coalition led by Herzog."