Israeli Prime Minister Benjamin Netanyahu said on Thursday (16 March) that he would honour his commitment to rebuild the demolished West Bank settlement.
"To the settlers of Amona, I repeat, I gave you a commitment to build a new settlement and I will honor my commitment," Netanyahu said in public remarks, hours before meeting with the US President Donald Trump's Middle East envoy Jason Greenblatt.
The meeting between the two will be their second in one week. In their first meeting on Monday evening, they discussed Israel-Palestine peace talks and also dwelt on Israel's settlement "with the hope of reaching a formula that will aim to promote peace and security".
However, before the second meeting, Netanyahu said that he hoped an agreement could be reached with Washington on future Israeli settlements, Reuters reported.
The Amona settlement, which comprises about 40 houses, was built in 1995. In February, the Israeli Supreme Court ruled that the settlement is illegal as it is built on privately-owned Palestinian land.
Since then, the Israeli leader is under pressure to keep his promise to Amona's residents.
Earlier in February, when he met Trump at White House, the Republican leader was uncertain about a two-state solution, which has been central to any peace deal between Israel and Palestine. The agreement has been supported by successive US governments, Republicans and Democrats alike, for half a decade.
Trump had asked Netanyahu to "hold back on settlements for a little bit", reports said.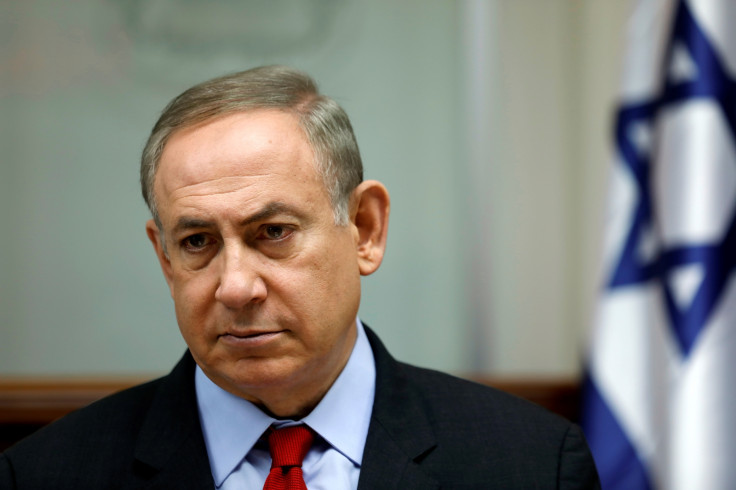 "We are in talks with the White House and our intention is to reach an agreed policy for building in settlements which is agreeable to us, not only to the Americans," Netanyahu had said.
About 385,000 Israeli citizens live in West Bank while 200,000 live in East Jerusalem. Palestinians want the West Bank and East Jerusalem for their own state, along with the Gaza Strip. However, Israel disagrees with Palestine, citing historical and political links to the land, as well as security interests.