Top Trump diplomat meets Netanyahu and reaffirms US commitment to Israel's security
Jason Greenblatt is due to visit the West Bank where he will meet Palestinian leader Mahmoud Abbas.
US President Donald Trump's Middle East envoy Jason Greenblatt met Israeli Prime Minister Benjamin Netanyahu on Monday evening (13 March) as the new administration in the White House seeks to revive Israel-Palestine peace talks.
Netanyahu's office said Greenblatt "reaffirmed President Trump's commitment to Israel's security and to the effort to help Israelis and Palestinians achieve a lasting peace through direct negotiations".
It added that the discussions lasted for more than five hours during which Netanyahu and Greenblatt dwelt on Israel's settlement building "with the hope of reaching a formula that will aim to promote peace and security".
The US State Department described the Greenblatt visit as "an orientation trip" for him to get a perspective and listen to both Israel and Palestine on how the White House can "create a climate that leads to eventual peace negotiations".
The visit to Jerusalem by Greenblatt, a real estate attorney and long-time Trump adviser, came almost a month after Trump met Netanyahu in Washington, and just days after the president spoke to Palestinian leader Mahmoud Abbas and invited him to the White House.
Greenblatt is also scheduled to meet Abbas in the West Bank on Tuesday. Reuters reported that the envoy "stressed how important enabling the growth of the Palestinian economy and improving the quality of life for Palestinians are to President Trump".
The peace process between Israel and Palestine has been at a dead end for more than two years. Palestine is reported to be concerned that Trump may be more favourable towards Israel.
Both the sides have been clashing over Israel's settlements in the occupied West Bank and East Jerusalem, the region which the Palestinians want for themselves to build their own future state along with the Gaza Strip.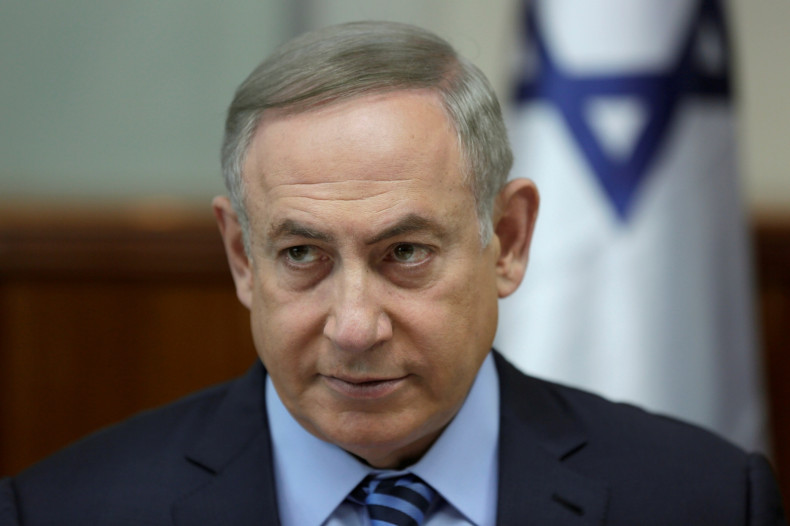 Earlier in February, Trump said he was uncertain about a two-state solution, which has been central to any peace deal between Israel and Palestine and has been supported by successive US governments, Republicans and Democrats alike, for half a decade. Trump had even indicated he would consider moving the US embassy in Israel to Jerusalem, which the Palestinians see as their future capital.