A day before the deadly suicide bombings at Istanbul airport, the US State Department reportedly issued a statement telling its citizens to avoid travel to southeastern Turkey, warning of increased threats from terrorist groups throughout Turkey.
28 people are believed to have been killed, with a further 20 wounded in a double suicide bombing at Istanbul's Ataturk airport on the evening of Tuesday 28 June. Two distinctive explosions were heard at the capital's main international airport, followed by heavy gunfire.
A day before the deadly attack, the US' updated travel warning - dated Monday 27 June - replaced a previous warning dated 29 March 2016 that ordered a departure declaration for Mugla province in the southwestern region of the country and the city of Adana. The Bureau of Consular Affairs cautioned that foreign and US tourists had been "explicitly targeted" by international and indigenous terrorist organisations."
In addition, the Department of State extended its earlier order on the departure of family members of government personnel posted to the US Consulate in Adana and government civilians in the Izmir province to 26 July 2016.
US government personnel in Turkey remain subject to travel restrictions in the southeastern provinces of Hatay, Kilis, Gaziantep, Sanliurfa, Sirnak, Diyarbakir, Van, Siirt, Mus, Mardin, Batman, Bingol, Tunceli, Hakkari, Bitlis and Elazig.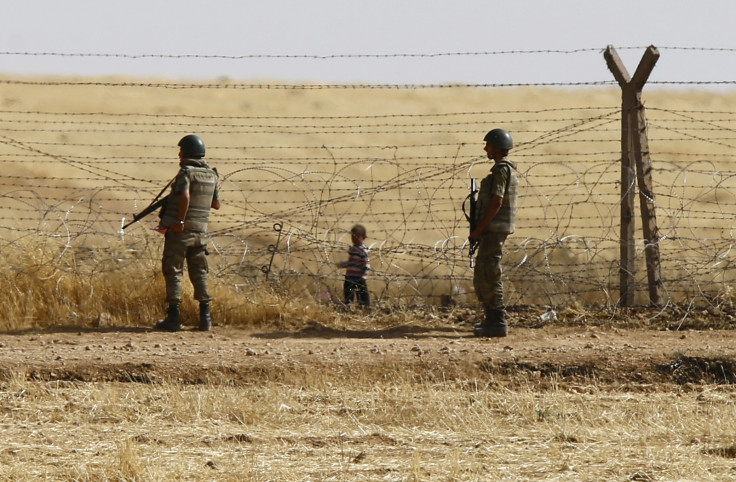 The US also urged citizens to avoid areas in close proximity to the Syrian border. It reminded citizens that its Worldwide Caution, dated 3 March 2016, stated that throughout Europe, extremists have targeted large sporting events, open markets, aviation services, transportation systems and public venues where people congregate, as well as religious sites and high-profile events.
"US citizens are reminded to review personal security plans and remain vigilant at all times," the travel warning added. Among others, it urged citizens to stay away from large crowds, including at popular tourist destinations.
It also urged Americans to stay clear of political gatherings and rallies and to stay at hotels with "identifiable security measures in place."
According to Hurriyet Daily News, the update on the travel advisory came three days after NASA said it would not sponsor its representatives to attend the committee on space research or Cospar conference to be held between 30 July and 7 August in Istanbul. It cited the US's travel warning issued on Turkey for its decision.