Some of the most elusive albums were released in 2015. Adele made a very welcome surprise return to the charts with 21, while Justin Bieber finally provided fans with the follow-up to his 2012 album Believe, with Purpose. However, something rather unexpected unfolded throughout the year – the rise of the mixtape. The movement of dropping a free collection of songs is, of course, nothing new but 2015 saw many artists opt to drop a mixtape as opposed to a full album.
In an age when the artist can possibly generate more interest in their art by surprising fans with a free mixtape, is the notion of crafting a full album under pressure becoming redundant? Without a doubt, Drake spearheaded the mixtape movement at the top of the year. Fans had expected the Young Money rapper to release his fourth studio album Views From The 6 but he instead delivered the 17-track treat that is If You're Reading This It's Too Late.
Nobody, not even Drake, could have prepared for the success the mixtape would enjoy. The record spawned yet more quotable lyrics and a fresh batch of hit singles including Energy, Preach, Know Yourself and 10 Bands. Even more impressive is the mixtape did what is rare for a mixtape to achieve – it topped the Billboard 200 chart in the US and was certified platinum after selling more than one million copies.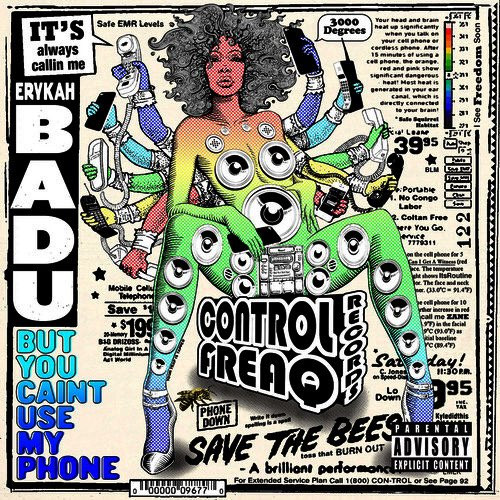 Technically, IYRTITL is classed as a mixtape but the incredible quality of songs and the measure of its success still has fans describing it as an album. Plus, mixtapes tend to be free but Drake's record label Cash Money actually charged £12.99 to purchase the collection although, in a biased opinion, it is totally worth it.
Drake has no problem selling albums. His first three LPs – Thank Me Later, Take Care and Nothing Was The Same – all reached number one. However, the Grammy-winner clearly realised he was on to a winning formula as he dropped a collaborative mixtape with Future later in the year, What A Time To Be Alive.
It was a case of deja vu for Drizzy as he struck gold again with WATTBA soaring to number on Billboard – incredible glory for a collection of tracks that were recorded in just one week in an Atlanta studio.
Releasing two mixtapes in one year meant Drake, 29, was able to keep his fans interested and anticipating his elusive big release without the pressure of labelling the project an album. While a full-length LP requires an exhaustive promotional campaign, a mixtape or even an EP simply allows the artist to give their fans little surprises at the drop of a hat and on their own terms.
Many musicians will complain about having to get the approval of record labels regarding the direction of their album and which songs have to be scrapped, but a mixtape usually gives the artist space to experiment creatively. Compared to their heyday of the 1980s and 1990s, mixtapes in 2015 are certainly more glossy with better artwork and a host of impressive guest features.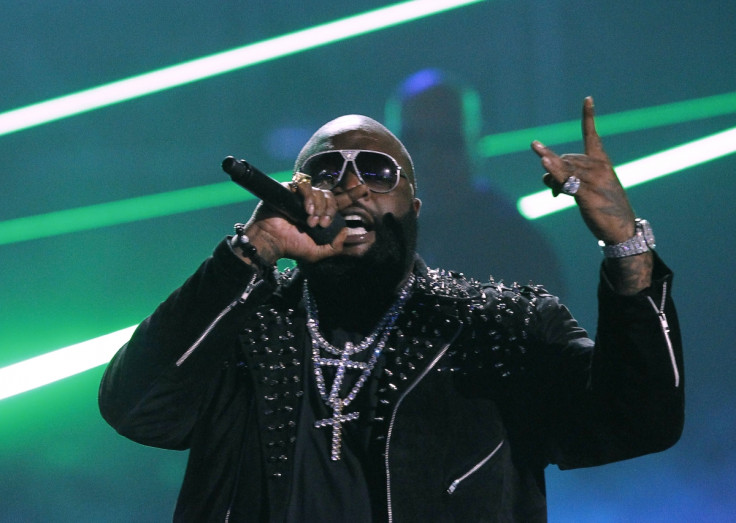 Judging by chart positions and social media reaction, mixtapes appear to hold have more power than they used to. Erykah Badu sent Twitter into a frenzy when she dropped But You Caint Use My Phone in November, while Lil Wayne has received an entry, if not the number one spot, on "best mixtapes of 2015 lists" with his collection Sorry 4 The Wait 2. Adopting a clever tactic, Chris Brown and Rick Ross commanded the attention of their fans just before releasing their respective albums Royalty and Black Market by dropping their Before The Party and Black Dollar collections.
The reemerging trend even extended to pop in 2015. Austin Mahone gave his fans a special present by delivering a set of unofficial songs in December and, perhaps realising the confusion that has consumed music over the past 12 months, he brilliantly titled the mixtape This Is Not The Album. Well, it couldn't get much clearer than that.
Towards the end of 2015, mixtapes have been dropping left, right and centre with musicians desperate to keep their existing fans interested while taking advantage of the opportunity to attract a new audience without much thought or preparation. Previously, mixtapes were a rarity or merely reserved for artists within the hip hop genre but with musicians now actually able to make money from the rough cuts and top the charts, perhaps this is the future and those albums you are awaiting from your favourite singers are getting further away.