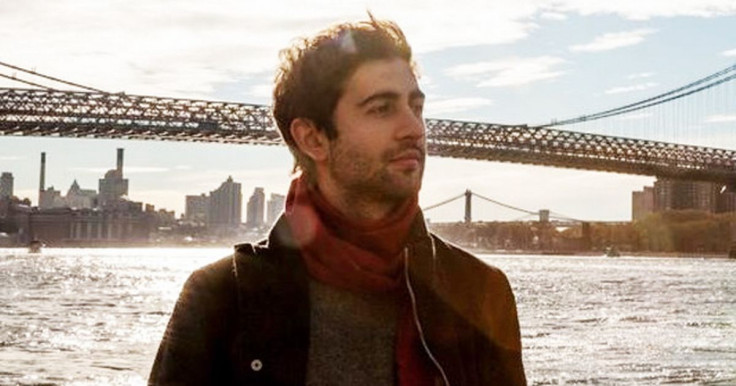 An Italian actor is in a coma after strangling himself when a hanging scene in a performance went wrong. Raphael Schumacher, 27, was performing the scene in the experimental performance Mirages in Pisa's Teatro Lux when a medical student in the audience noticed that something was wrong.
The actor's head was covered for the scene, but the student saw him trembling, and with the help of another spectator lowered him to the ground. Schumacher was taken to hospital, where he is in critical condition. Pisa Today reports that he is not currently responding to treatment and his condition is worsening.
Police have launched an investigation into the incident with investigators attempting to verify if proper safety procedures were in place.
The directors of the theatre company told Italy's Il Giorno that Schumacher had changed the script at the last minute without telling them: "The original monologue included a fake gunshot but he eventually decided for the hanging – without telling us."