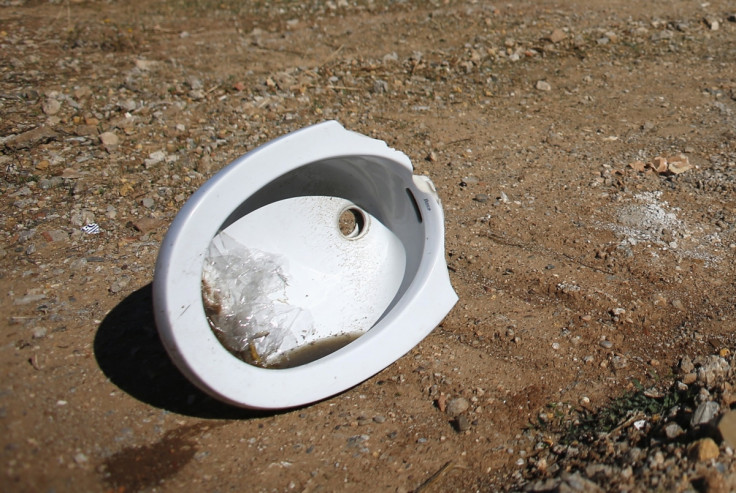 It came to symbolise Italian pride over other cultures supposedly lesser attentive to hygiene but a bidet was spectacularly misused in an alleged attempted murder near Naples. Police have arrested 45-year-old Domenico Cammarota on suspicion he threw the bathroom fixture out of a window, hitting another man on the head during a brawl over a children's football game.
The bizarre incident took place in the usually quiet coastal town of Pozzuoli, just outside Naples. A group of local children were playing football on a pitch overlooking the sea when a dirty foul sparked a heated argument.
Families soon got involved and parents of one of the children decided to protest outside their son's rival's house. As tensions and shouting escalated, neighbours called police who arrived at the scene just in time to witness Cammarota hurling a bidet out of the first-floor flat.
The porcelain hit one of the protesters below to the head. The man fell unconscious and was taken to a local hospital. Cammarota, who was known to authorities, has been taken into custody and is facing attempted murder charges.