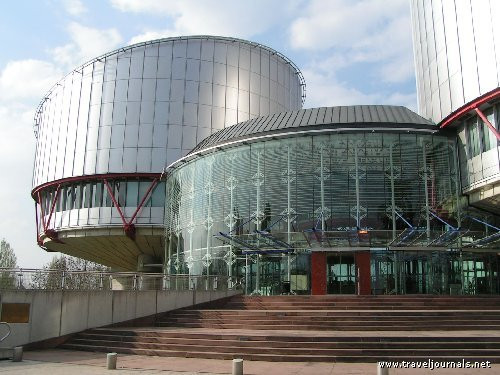 Italian mothers will be allowed to give their own surnames to their children, the European Court of Human Rights (ECHR) has ruled.
The Italian law which stipulates that a newborn child automatically carries the father's family name was declared discriminatory by the court.
"The European Court of Human Rights has ruled that [use of the maternal family name] is a right so Italy will have to adjust its laws to reflect that," Reuters Rome correspondent Naomi O'Leary told IBTimes UK.
When Alessandra Cusan and Luigi Fazzo were refused permission by Italian authorities to give their daughter the mother's maiden name in 1999 they argued that there was no official law which impeded them and took the case to the ECHR in Strasbourg.
"The child's father and mother were treated differently in spite of an agreement between the spouses," the ECHR said in its ruling.
"The Italian Constitutional Court itself had recognised that the system in force had its roots in a patriarchal concept of the family which was not compatible with the constitutional principle of equality between men and women."
"It was possible that the rule that the father's surname be handed down to legitimate children was necessary in practice, and was not necessarily incompatible with the convention, but the fact that it was impossible to derogate from it had been excessively rigid and discriminatory towards women.
"The tradition conferring the father's surname to all the members of a family could not justify discrimination against women," concluded the court.
Cusan and Fazzo are finally allowed to give their daughter Benedetta her mother's last name.
"It's a new step forward to progress and it will above all benefit our children," Cusan told the Italian news agency Ansa.
Several Italian lawmakers hailed the judgment.
Former prime minister Enrico Letta wrote on Twitter: "The court's sentence is right. Changing the Italian regulations regarding surnames is a duty."