Italian Firm Aims to Solve Global Housing Crisis With 20ft-Tall 3D Printer That Prints Mud Homes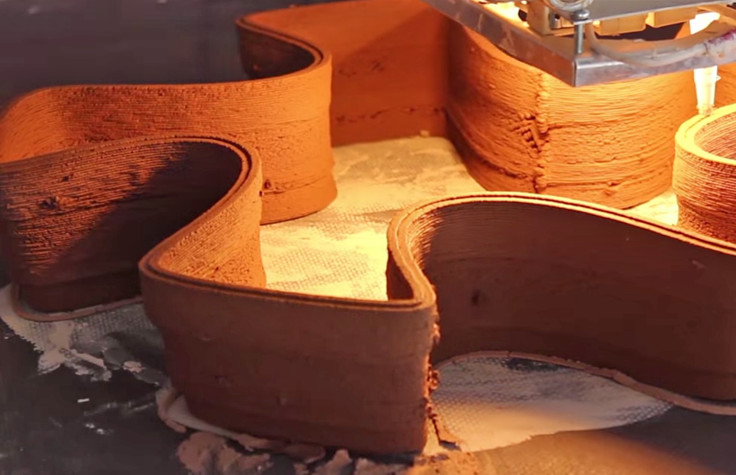 Italian firm World Advanced Saving Project (Wasp) is a unique 3D printer company on a mission – it wants to solve all the world's problems using 3D printing and lots of clay, starting with the global housing crisis.
Wasp, the second-largest manufacturer of fused filament fabrication (FFF) 3D printers in Italy, has invented the Big Delta, a large 19.7ft (6m) tall 3D printer that can print out clay and a natural fibre.
The company wants to use its invention to build mud houses in developing countries, similar to the clay homes constructed in Morocco.
There are others in the world who are trying to bring down the costs of construction, such as inventor Andrey Rudenko in the US, who 3D-printed a castle from cement in his back garden in July; Ma Yihe in China who 3D-printed 10 houses from recycled concrete waste in 24 hours in April; and BetAbram, a firm in Slovenia that is soon to launch the world's first commercial house 3D printer.
Moroccan inspiration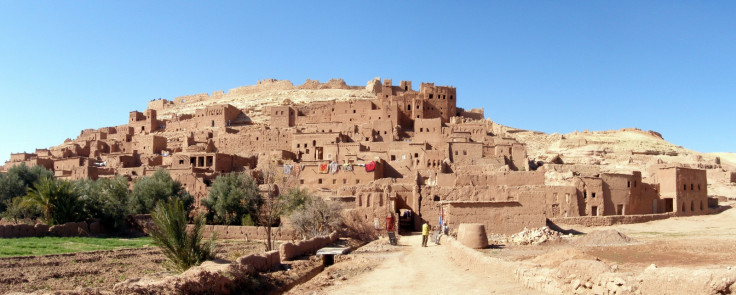 Wasp sent its team to the Moroccan city of Aït Benhaddou to study its architecture and discovered the large towering buildings were built from clay made from local soil mixed with dried tamarind fibre.
The buildings are largely unaffected by torrential rainstorms and only require a touch-up every two years where a 2cm-thick coat of clay is added to the exterior of the buildings to repair any cracks and weathering on the walls.
The Wasp engineers brought their Delta Wasp 3D printer and tested out different types of Moroccan soil in order to create clay using traditional Moroccan methods.
They experimented printing out the different types of clay from their printer and realised it was possible to 3D-print strong clay structures.
"We started our clay collection, and discovered multiple layers of soil with different colours: the exterior one was unfitting for our project because there was too much sand inside of it," Wasp's Veronica Schiavone told 3Dprint.com.
"The underlying layer was perfect: it had the right proportion of sand and clay to create a functioning and consistent mixture for our Big Delta. Not by chance it was the kind of soil used by Aït Benhaddou inhabitants to build their houses."
Seeking funding to build homes
Wasp is the brainchild of founder Massimo Moretti, who self-funded the Wasp project by selling a line of small desktop 3D printers in Italy and on the internet.
However, in order to be able to afford to build houses in developing countries, the project will need a lot more money, so Wasp hopes to sell its 3D-printed clay structures to individuals and businesses as art in order to raise the funds.
The company showed off the technology to make this work at the Maker Faire event in Rome earlier this month and will exhibit their work at the Paris 3D Printshow, which runs on 17 and 18 October.
"We have a big goal and we work every day [on the] little things to achieve it," Moretti said.
"We created first commercial extruders for clay, porcelain and ceramic, to give the chance of producing objects which have functionality and commerce value. Work and progress are the cornerstones of our thought."
© Copyright IBTimes 2023. All rights reserved.