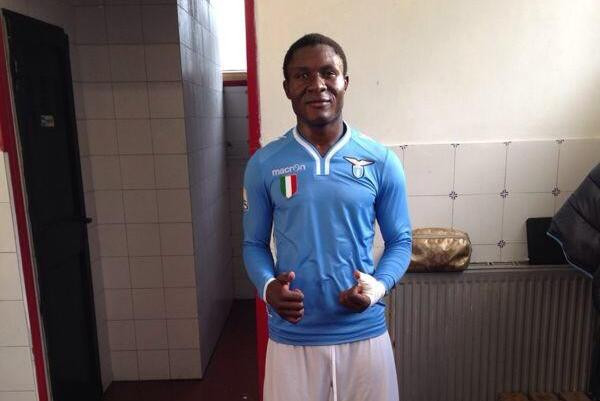 The Italian Football Association has confirmed that promising Lazio midfielder Joseph Minala is 17-years-old after being accused of lying about his age.
The Cameroonian provoked widespread debate earlier this year in February after publishing a series of images through his social media accounts in which he appeared to be older than a teenager.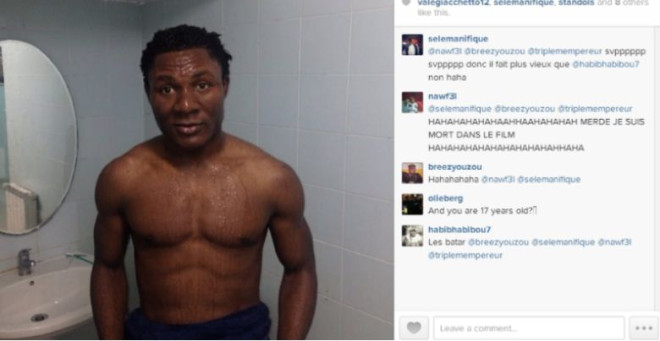 An African football website then stated Minala was indeed more than 40 years old – accusing him of pretending to be a teenager to play for Lazio's youth side.
But now the Italian Football Association have confirmed on their official website their investigation is over, confirming Minola's age is in fact 17.
"The federal prosecutor has examined the report and ordered the investigation to be closed," the statement said.
"There are no doubts about his age. He is 17."
Back in February Lazio published documents which proved that Minala was not 41 - declaring any allegations regarding his true age to be false.
"Lazio, referring to press reports relating to the age of player Joseph Minala, confirms the absolute legitimacy of the documentation filed with the federal authorities.
"We reserve the right to take action against those responsible for the protection of the good name of the company and the footballer."
And Minala himself also issued then a statement denying the accusations.
"I have read the alleged statements posted on the website senego.net in which it says I confessed my real age which was different to what was stated in my [official] documents.
"They are false statements that have been attributed to me by people who do not know," he said.