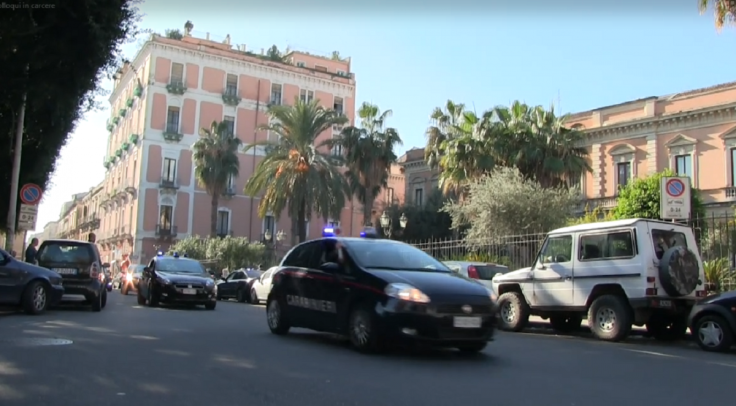 Italian police have arrested more than 100 suspected mafia mobsters in a massive operation targeting a Sicilian clan believed responsible for bombings, target assassinations and extortions. Some 500 policemen swept through the southern island to detain bosses, henchmen and affiliates of the Laudani crime family.
Detentions were also made at other Italian locations as well as in the Netherlands and Germany, underscoring the global ramification of the Catania-based syndicate. A total of 103 people were taken into custody and six more are being sought after.
To the former group belongs the clan's godfather, 90-year-old Sebastiano Laudani, who has been remanded to house arrest due to his advanced age. The "patriarch" as he was described by investigators, has allegedly run the gang for decades, aided first by his son, Gaetano, who was killed in 1992.
More recently the baton was taken up by his nephews, Giuseppe Laudani and Alberto Caruso, who were "personally educated by their grandfather according to the strict mafia code of violence and intimidation since a most tender age," police said. Ironically it was one of them, Giuseppe, to bring down the family. Arrested in 2010, he decided to deny his criminal and cooperate with authorities, eventually initiating the investigation that culminated with the 10 February large arrest operation dubbed "viceroy".
Renowned for their "savagery and brutality", the Laudanis ran one of the most dangerous criminal operations in the Catania area and are responsible for some of the worst crimes reported in the region in recent decades, according to detectives. Among these are the car bombing of a Carabinieri police station in 1993 and more than 100 murders including that a local penitentiary police officer and a criminal lawyer.
In the 90s the gang famously acquired two bazookas from the conflict in ex-Yugoslavia, which it intended to use in hits against police co-operators. The plan was however foiled by authorities and the weapons were seized.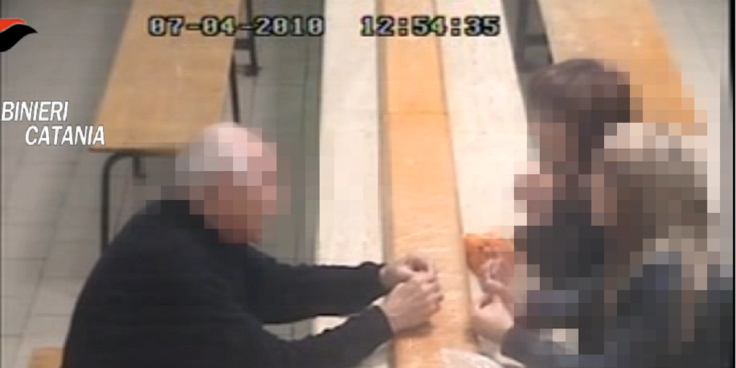 Through violence the group ran a criminal empire based on drug trafficking, extortion and robberies. Illicit proceeds were then reinvested into "flourishing" legit activities such real estate companies and the wholesale of meat products, police said.
Interestingly, three women allegedly played a key role in the clan's administration. Police said Concetta Scalisi, 62, Maria Scuderi, 55, and a third female member who has not been named, managed all the syndicate's funds and helped shaping its overall crime strategy.
"This circumstance shows the group's ability to adapt to new situations and use all its resources, including female ones, who appear very suitable for command roles," police said in a statement. It was not the first time that women are found to be holding a senior role within a mafia family.
Detectives said the large quantity of arrests that has hacked the leadership of Cosa Nostra in recent years has resulted in an increasing number of bosses' wives taking the reins of the clan from their jailed husbands. In December 2015 police arrested a mother-of-five who allegedly headed a powerful mafia gang in Palermo.