Italy Accuses US Envoy Steve Pieczenik of Aldo Moro Murder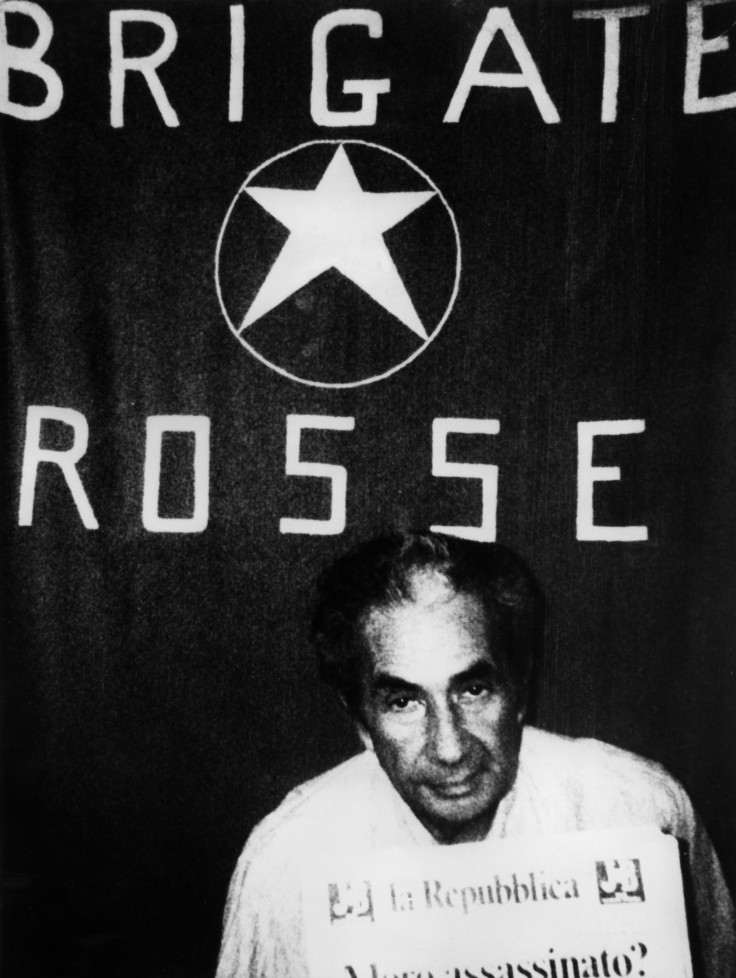 Italian detectives have demanded the authorisation to place under formal investigation a US envoy for the murder of former Prime Minister Aldo Moro in 1978.
Prosecutors in Rome said there is "serious evidence" suggesting Steve Pieczenik, a former State Department international crisis manager, participated in the murder that shocked Italy.
Moro was kidnapped at gunpoint by Red Brigades terrorists who ambushed his car, killing his chauffeur and five policemen, in a street of the Italian capital on 16 March, 1978.
He was held hostage at a secret location for 54 days and finally killed after the government led by his fellow party member, Giulio Andreotti, refused to negotiate for his release.
Pieczenik was sent to Italy, a strategic ally to Washington in the Cold War, by President Jimmy Carter as an adviser on the crisis.
The day he was kidnapped, Moro, who was the president of the ruling Christian Democrat Party (DC), was heading to parliament ahead of a crucial vote on a historic plan he had designed to strike an alliance with the Communists.
The idea of having Western Europe's largest Communist Party suddenly catapulted into the government for the first time was loathed by the US administration.
Moro's widow, Eleonora, once claimed that Henry Kissinger told her husband he was going to "pay dearly for it".
Demanding the authorisation to proceed against Pieczenik, Rome's general prosecutor Luigi Ciampoli wrote that serious evidence suggests the American worked behind the lines to make sure that the Moro's murder was the only "necessary and inescapable" option left available to his abductors.
Pieczenik, a Harvard-trained psychiatrist, with a MIT doctorate in international relations, admitted playing a pivotal role in the Italian statesman demise in a 2008 book.
In We Killed Aldo Moro, the Cuban native claimed the politician was "sacrificed" for the stability of Italy, adding that up to the last day of Moro's captivity he was "afraid they would free him".
In another interview with France 5 television channel he claimed that the decision to force the kidnappers' hand was made four weeks after the abduction, "when Moro's letters became desperate and he was about to reveal state secrets".
The body of the Italian politician was found in the back of a car parked in central Rome in between the offices of the Communist Party and the DC.
As the investigation touches sensitive state matters linked to terrorism and foreign intelligence, detectives need authorisation from the ministry of justice to proceed.
The request came as prosecutors demanded that a linked probe on allegations that two Italian intelligence agents were present at the site of Moro kidnapping be dismissed.
Moro served as Italian Prime Minister from 1963 to 1968 and again from 1974 to 1976.
© Copyright IBTimes 2023. All rights reserved.