Totò Riina: Mafia Hacked Top Prosecutor Paolo Borsellino's Phone to Set Deadly Bomb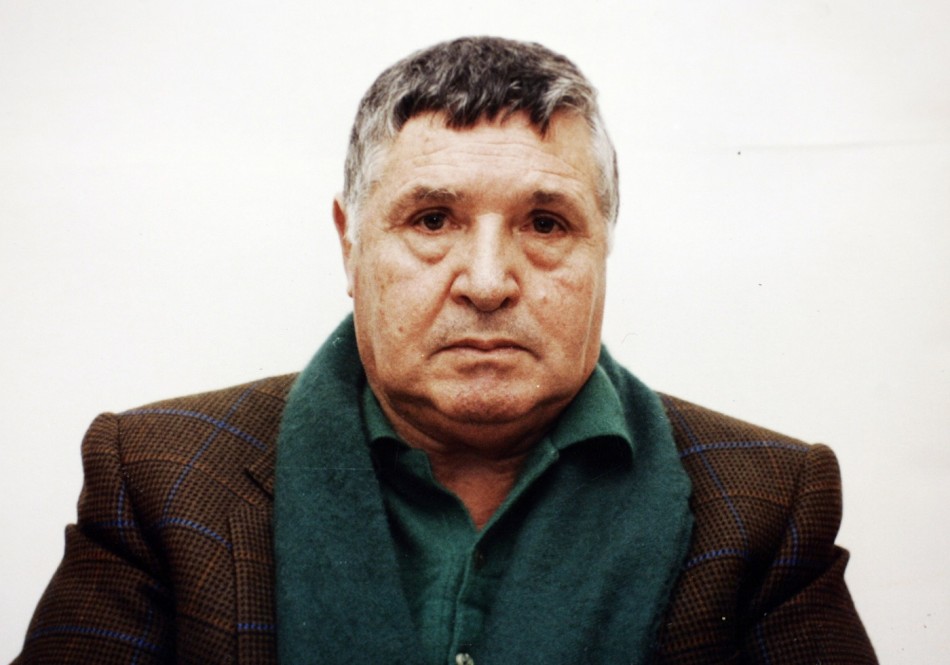 The Mafia was able to set a death trap that resulted in the killing of one of Italy's most famous prosecutors by tapping his phone conversations, a jailed Mafia boss has revealed.
Paolo Borsellino was killed in July 1992 after an explosive-laden Fiat car blew up in Via D'Amelio, in the Sicilian city of Palermo, where his elderly mother lived.
More than 20 years later, Salvatore "Totò" Riina, who then was the brutal and undisputed leader of Cosa Nostra, has confessed he was aware of the exact day and time Borsellino was to pay a visit to his mother because he had been listening to their phone calls.
"We knew where he was to go as he told her: 'Mom, tomorrow I come,'" Riina, who was found guilty of ordering the murder a few years later, told a fellow inmate at his Milan prison.
"Too good... I knew he was to go there at five. We rushed to prepare him a bag [explosive device]".
It's reported that Riina made the revelation while chatting to Apulia mobster Alberto Lorusso during recreation time at the Opera prison in Milan in August last year. The conversation was also taped, this time by police.
A transcript of the discussion between the two gangsters has been filed by prosecutors as evidence for a separate high-profile Mafia trial that will take place in Palermo.
According to extracts earlier leaked to the press, Riina also claimed Borsellino himself, without being aware of it, detonated the bomb that killed him and five members of his police escort.
Riina said a remote control was hidden inside the door phone located at the entrance of the apartment building where Borsellino's mother lived. As Borsellino buzzed, the bomb went off on the street outside.
"That bell was phenomenal," said Riina. "He came, rang and everything blew up."
Policemen Agostino Catalano, Walter Cosina, Emanuela
Loi, Vincenzo Li Muli, and Claudio Traina were also killed in the blast.
It was the second murder of a high-profile anti-Mafia prosecutor to shock Italy that year, as a car convoy carrying Borsellino's colleague and mentor, Giovanni Falcone, was blown up in a massive explosion while it travelled along a highway near the town of Capaci, a few months earlier.
The recording of Riina's conversation is to be uses in a trial focusing on a deal that was allegedly secretly stuck by exponents of the Italian authorities with the boss to end his clan's murderous spree in the early 1990s.
© Copyright IBTimes 2023. All rights reserved.