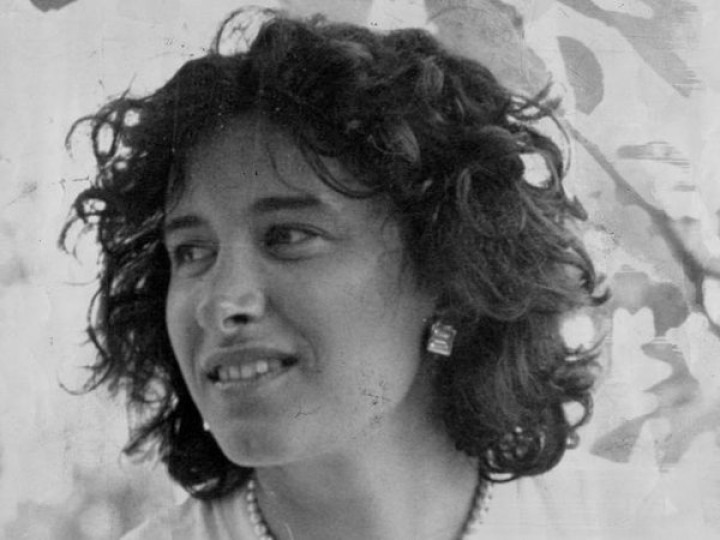 Italian police said they have solved an allegedly religiously motivated rape and murder case that had remained cold for almost three decades.
Stefano Binda, 48, has been arrested for allegedly violating and killing his ex-classmate and fellow member of a conservative Catholic movement, Lidia Macchi, in 1987.
Shockingly, detectives believe he murdered the then 21-year-old girl because, after the sexual intercourse he forced on her, she was no longer a virgin as commanded by their credo.
Macchi was found dead with 29 stab wounds to the body in a wooded area near the northern town of Varese after a large search effort in the January of 29 years ago.
The law student had vanished a few days earlier, after paying a visit to a friend who was receiving treatment at a nearby hospital.
A notorious serial killer and a priest linked to a local scout group attended by the victim were initially suspected but detectives never found any conclusive evidence.
The case was reopened in 2013, after a television show broadcast images of an anonymous letter received by the Macchi family just days after the murder.
A viewer thought she recognised the Binda's handwriting. An expert analysis later confirmed the man, a high-school classmate of Macchi now unemployed, was the author of the message, which contained an ominous poem titled "In death of a friend".
Its verses, including one in Latin, made implicit reference to the murder, telling of the "cries of horror" and the "hurt body" of the victim, described as an "unblemished lamb" that "bowed its head" before being sacrificed.
The former classmates were both members of Communion and Liberation (CL), a powerful and controversial lay movement within the Catholic Church.
The pressure group supports a very conservative view of Christianity and lobbies for its values to be promoted through the Italian political life.
Many members profess pre-marital chastity, a vow that, in Binda's twisted vision, Macchi had failed to uphold by succumbing to his violence, according to police.