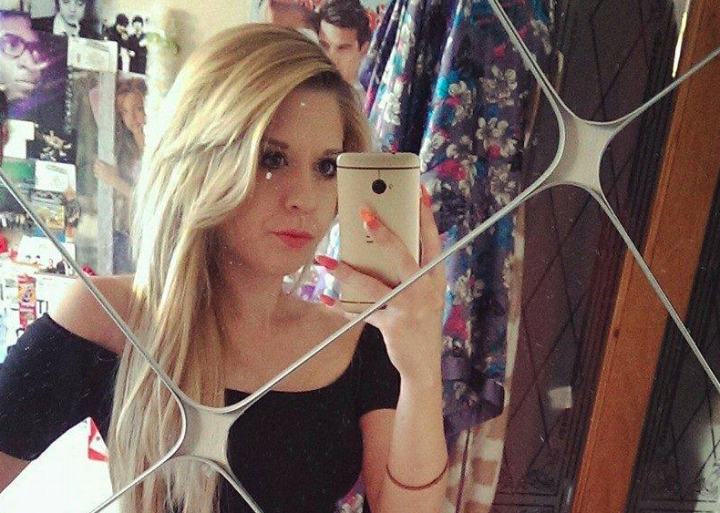 A fashion student from Newcastle has come out fighting after authorities in Italy threatened to jail her for claiming she was raped.
Serena Bowes, 21, spoke out after being sent a letter informing her she faces charges of falsifying rape in the country. She strongly denies the charges, which could see her being jailed for up to 12 years if convicted.
Bowes waived her right to anonymity in order to highlight her plight and pledged to "fight" the situation.
The Newcastle College student claims she was raped during a trip to Florence with classmates, when a man led her in to the unisex toilets of a nightclub.
She told local police about the assault, who took down her statement. She also underwent checks in hospital.
She said she did not think the man would be prosecuted and returned home. The last month she was sent a letter by Italian police.
Bowe's mother Adele, 41, told the Newcastle Chronicle: "It's like my hands are tied behind my back and I'm waiting for them to kidnap my daughter."
Her family have had problems obtaining legal representation in Italy and now the trial could go ahead in her absence.
"It doesn't feel what actually happened is the problem any more - it feels like that has actually been forgotten about," Bowes said.
"If I receive a prison sentence somewhere between four to 12 years my life will be over."