Apple Didn't Infringe HTC Patent, Rules ITC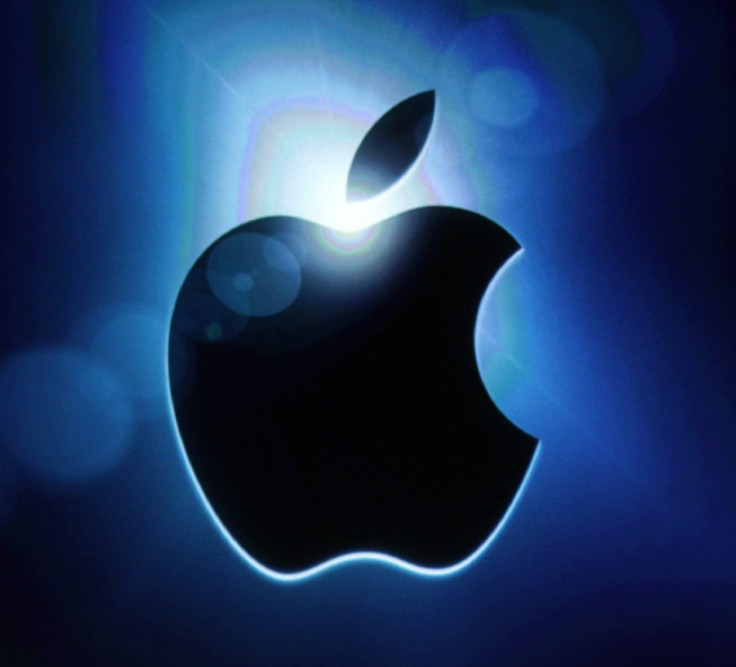 The U.S. International Trade Commission (ITC), on Friday, dismissed Android smartphone maker HTC's patent complaint leveled against Apple, stating the former had not infringed on HTC's patents in its implementation of the iOS software.
The judgment was for a case filed approximately eight months ago and was one that sparked serious rivalry between the two tech giants.
Apple initiated the dispute by filing a federal patent infringement suit besides a similar litigation with ITC in March 2010. The Taiwan-based HTC then filed a countersuit, accusing Apple of selling products that violated its patent pertaining to power management methods and phone number directories. Furthermore, the company asked the Commission to block the import of some versions of Apple's iPods, iPhones and iPads to the U.S., according to Reuters.
The initial judgment made by the ITC's Administrative Law Judge (ALJ) in October 2011, stating Apple had not violated HTC's patents was subject to a six-person review panel and awaiting the final judgment, according to reports from Ars Technica.
The U.S. trade panel - ITC - which investigates patent infringement involving imported goods, rejected HTC's claim in favour of Apple that its products had not infringed the patents.
© Copyright IBTimes 2023. All rights reserved.