It's been 20 years since the Spice Girls' iconic Brits performance
Geri wore her her infamous union jack dress.
Twenty years ago, the Spice Girls secured their place in music history with their show-stopping Brit Awards 1997 performance.
Britain was in the grips of Spicemania and at the height of the group's fame, Scary, Sporty, Baby, Ginger and Posh performed Wannabe and Who Do You Think You Are, before taking home Best British Single for Wannabe and Best British Video for Say You'll Be There.
At a time when the pop music industry was saturated with boy bands, the Spice Girls had just cracked the US, reaching number one with their debut single Wannabe and album Spice in 1996.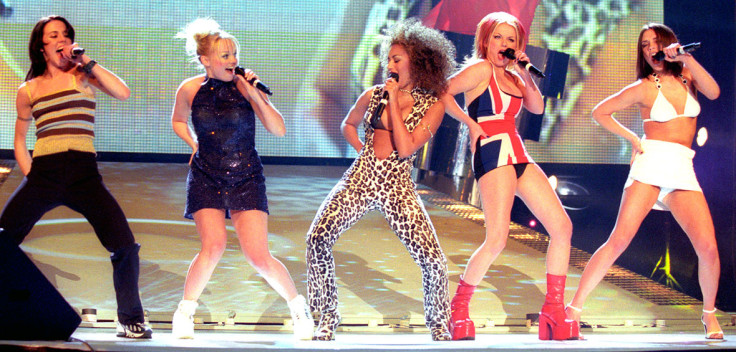 Arguably, though, it was Geri's infamous union jack dress – made from a tea towel – that stole the show. It was later sold at a charity auction to Hard Rock Cafe in Las Vegas for more than £40,000.
Before the Brit Awards performance, the Spice Girls also got into a scrap with Oasis firebrand Liam Gallagher, who had told the media he wasn't planning to go to the awards because he would "smack them".
During the group's acceptance speech, Mel C challenged Gallagher, saying: "Come and have a go if you think you're hard enough."
© Copyright IBTimes 2023. All rights reserved.