Boris Johnson has criticised the actions of police officers which led to the downfall of Damian Green.
The foreign secretary lent his weight to a growing backlash against the actions of former officers from the Metropolitan Police who leaked information about pornography found on an office computer apparently belonging to Green.
Johnson said that although the first deputy secretary had broken the ministerial code of conduct over his misleading statements about the porn "it was a bit whiffy, frankly, this business, whatever happened with the information from his computer.
"I don't quite see why that was brought into the public domain in the way it was...I think it needs to be investigated further as the Prime Minister was saying earlier on, and you know it had the slight feeling of a vendetta, but there you go," the Telegraph reported.
"I am very sad for Damian and I think he's been a fine public servant and done a great job. Hopefully one day he will come back and continue to serve in other ways," Johnson said on a trip to Moscow. It was reported that Green will not step down as an MP.
The foreign secretary's discontent at the police's actions has been echoed by other Tory figures. The prime minister Theresa May criticised the leak, putting pressure on Met Commissioner Cressida Dick to look into the case.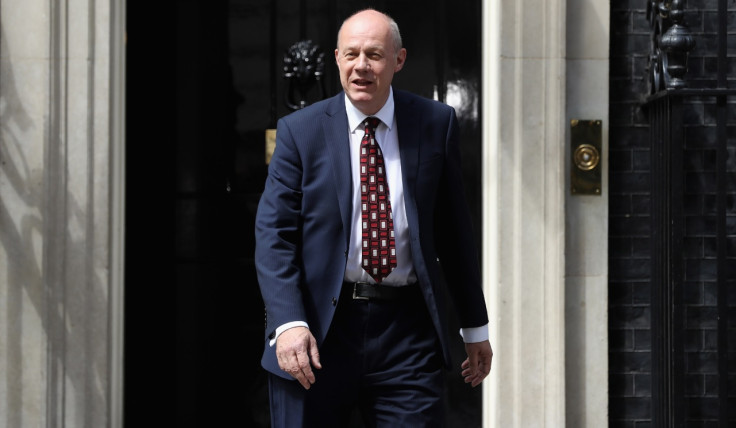 Scotland Yard says criminal offences which could lead to prosecutions may have been committed by former assistant commissioner, Bob Quick, and former detective constable, Neil Lewis and the case has been referred them to the Information Commissioner's Office.
Dick said: "We are disappointed to see that it appears that former colleagues have put into the public domain via the media material that they appear to have had access to as part of a confidential investigation.
"We have been reviewing that in the Met in the last couple of weeks. We have had a QC helping us with that."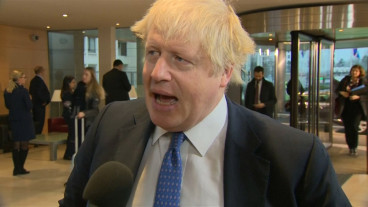 Meanwhile, the journalist Kate Maltby, whose claims about Green's behaviour sparked the inquiry, said that a Downing Street aide said her allegations fitted a "pattern of behaviour" by the MP.
She told the Telegraph: "The prime minister could have acted decisively when this scandal broke and made changes in Westminster, to demonstrate in her treatment of me that whistleblowers would be treated with respect – but she did not do so".
However senior Tory figures said that the action by Theresa May will make her more popular with backbench MPs, even if it leaves her more isolated in cabinet.
A former cabinet minister told the Guardian how "there will be many MPs who will be glad to see her taking a bold decision and sticking to it. Damian's sacking will play well with some members and with the electorate".
Health secretary, Jeremy Hunt was said to be in the frame to replace Green and is thought to be out on manoeuvres for the post. Other names in the running are said to be home secretary Amber Rudd and justice secretary David Lidington.