It's great to hear David Cameron plans to move EU referendum forward – but he must do more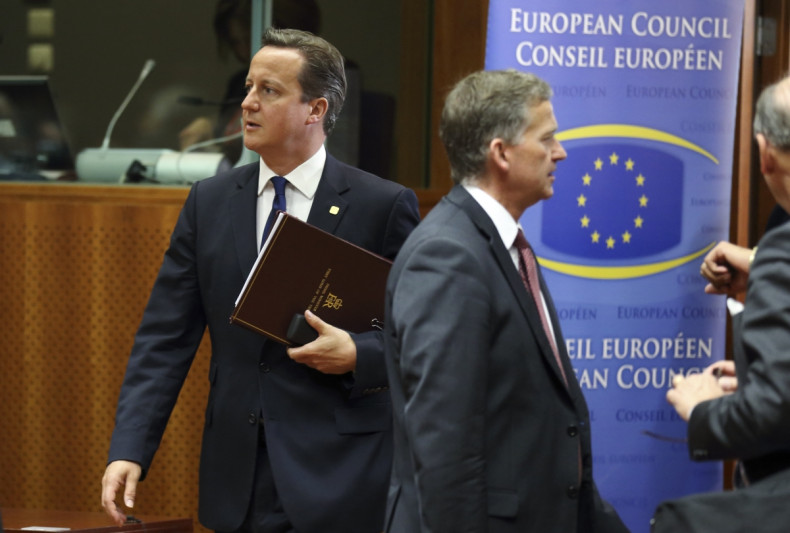 The Conservatives have returned to government with a majority. The British public has made a far more decisive decision than all the pundits and pollsters predicted; it is a resounding vote of confidence for David Cameron and his stewardship of the economy over the past five years.
Already, we are hearing that Cameron is planning to move the proposed EU referendum forward. This is exactly the right decision. Cameron has to bring it forward. There's a massive difference between 2015 and 2017 when it comes to the referendum. For business, domestically and internally, the main issue regarding an EU referendum is uncertainty over the next two years.
Domestically the government would have its eye off the ball, trying to build a head of steam in favour of staying in, trying to spin it so the reforms are meaningful, trying to get Germany on its side and not paying as much attention to the economy as it should. Internationally, the problem would be "when's this going to be?".
It's vital we give Britain the choice on Europe. Domestically, if you're over 45 in this country, you've never had the chance to say whether you approve of having 70% of the laws that affect you being made by a load of unelected bureaucrats in Brussels. No one's ever asked you. At last Cameron has had the courage to give us a choice. That is a perfectly acceptable exercise in democracy.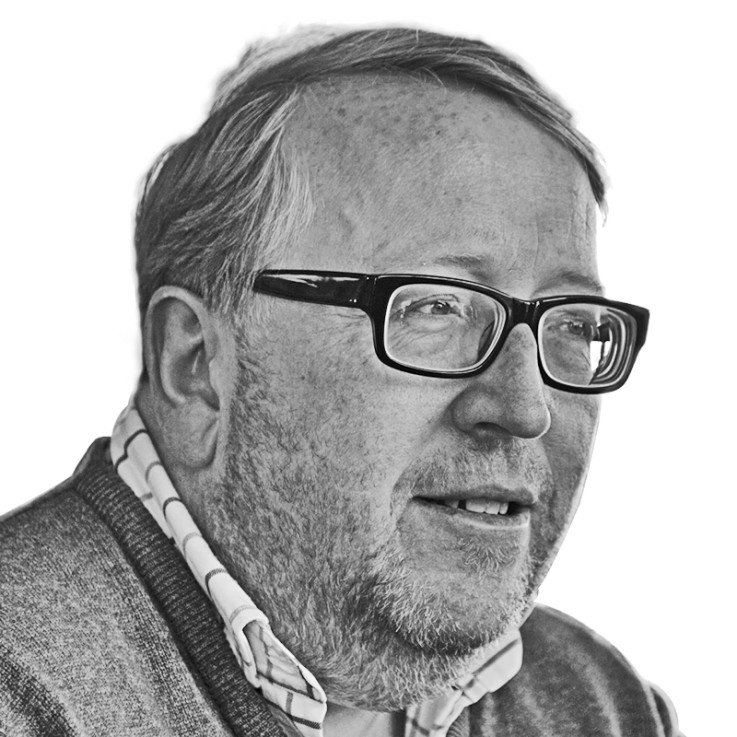 'Cameron would be well-advised to follow Harold Wilson's example if he does not want his government to be weakened by mass resignations and a party rebelling against him and sending itself back into indefinite opposition.'
Read Simon Heffer's take on Cameron's next steps.
The smallest business in the world, the biggest business in the world, they hate uncertainty. They'd rather have bad news than no news.
But there are several other key steps Cameron must take to capitalise on the election victory vote of confidence and build a legacy that not only cements his reputation as a leader but also takes Britain forward and builds on the recovery which took root over the coalition. Cameron took office in 2010 under difficult circumstances; now the path looks clearer and the prime minister and his party must seize the moment for the benefit of the country.
Here are three key steps I'd like to see the Conservatives take.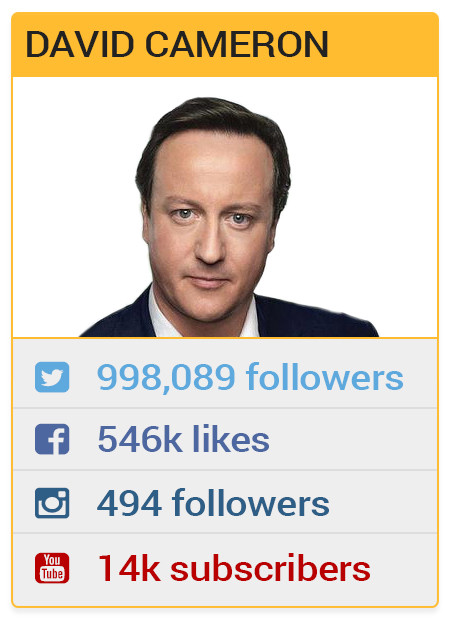 Cameron hasn't always been the best communicator during his time in charge.
IBTimes UK
1. With the EU referendum and all other key policy decisions, Cameron needs to be clear; it must not be done behind closed doors. He must try to get the British people to understand what he is trying to achieve. Cameron assumes too much. During his campaign, the penny did not drop until the final week. I'd urge Cameron: "Be a more open communicator on what you want and what you're trying to achieve." He must put it openly and calmly.
2. Cameron must get low-paid people out of taxation as quickly as possible. He must raise the lower tax band as quickly as possible up to £12,000 to £13,000 a year. If that means the Conservatives don't actually cut as much tax for a while, then fine. The way to make poor people richer is to stop taxing them.
3. Get infrastructure moving. We must invest more and create more jobs. This might mean a delay in the deficit reduction but money will be spent on infrastructure, not on benefits but on capital.
Go and do these things, Cameron, and be brave. If he takes leadership on these issues, the French and Germans will want to associate with success electorally and success economically. With a stable government in place, Britain needs to assume a leading role.
Lord Digby Jones is one of Britain's most influential business leaders, having served as Director General of the CBI and Minister of State for Trade and Investment. He is now a cross-bench peer in the House of Lords.
In addition to his political role, Lord Jones serves as chairman of Triumph Motorcycles Limited, and holds advisory and non-executive roles in several companies including BP, JCB, Grove Industries and Jaguar Cars. He has also written an acclaimed book entitled Fixing Britain: The Business of Reshaping our Nation.
You can find out more about Lord Jones via his website, or connect with him on Twitter @Digbylj.