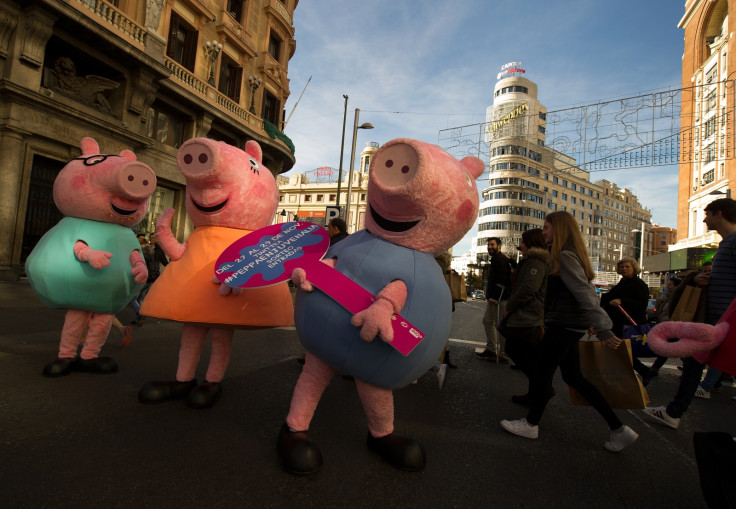 Shares in Entertainment One plunged by more 13% on Thursday (25 August 2016) after ITV revealed it has abandoned plans to buy the maker of Peppa Pig after having its initial approach rejected.
Earlier in August, the Canadian group, which also owns a controlling stake in the Mark Gordon Company, the producer of of US drama Grey's Anatomy, rebuffed a £1.2bn ($1.6bn) offer from the broadcaster, indicating the proposal "fundamentally undervalues the company and its prospects".
A number of Entertainment One shareholders argued they 236p per share offer was way too low, as they had paid substantially more for their shares last year.
The broadcaster, which had submitted the takeover offer as part of its strategy to expands its production business, is understood to have faced questions over the value of the proposed acquisition from its own shareholders.
ITV said it had a "clear view of the value of the business" and that while it still believe in the strategic logic of the deal, it would not pursue it.
"ITV continues to believe in the strategic logic and potential benefits of acquiring eOne but has a clear view of the value of the business, recognising that this value would need to be verified by appropriate due diligence," it said. "It appears this value is different to the level at which the board of eOne would currently engage in a more formal process."
The broadcaster added that it remained committed to "build a stronger, more diversified international business" and that it will consider further investment opportunities in the future.