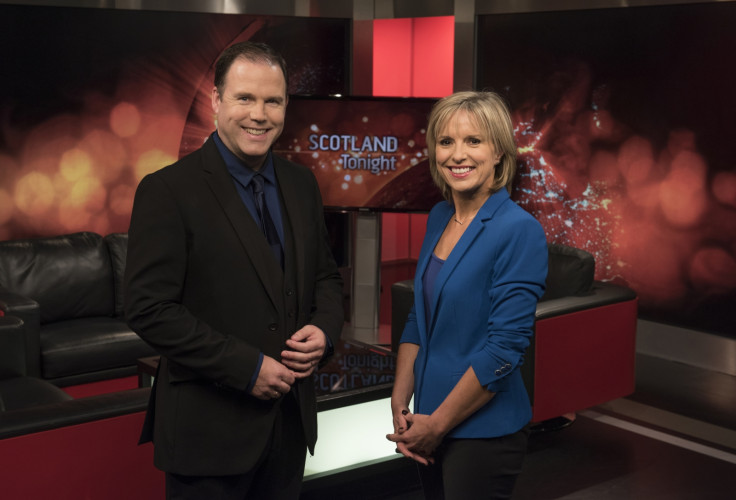 Shares in STV Group gained more than 1% early on Thursday (25 August 2016) after the digital-media company posted an increase in interim pre-tax profits on the back of solid growth in its digital business.
In the six months to 30 June, the London-listed group reported a 50% year-on-year increase in profits before tax to £10.2m ($13.5m), while revenue climbed by 5% compared with the same period in 2015 to £56.2m.
The group attributed the increase in revenue to strong regional and digital growth, which also saw operating profits rise 30% from last year to £11m. Earnings from the company's digital business jumped 90%, while revenue from the segment increased 25% to £3.5m.
Regional airtime revenue rose by 24%, but national airtime revenue, which contributes to 80% of total revenue compared with 20% from regional revenue, fell by 1%. The group added that it forecast TV national airtime revenue to decline 6% in the third quarter of its financial year, which would bring national revenues down by 3% in January to September.
However, the broadcaster added the slowdown in national airtime revenue will be mitigated by its commercial deal with ITV.
STV, the main terrestrial commercial TV station in Scotland, expects the momentum in its regional division to carry on into the quarter, as it forecast revenue from the business will increase 18% in the third quarter and by 20% overall in January to September.
"The resilience of our business to fluctuations in national advertising sales is apparent with a high consumer margin being maintained despite a slight reduction in national airtime revenues," said group chief executive Rob Woodward.
"As forecast, STV Productions has delivered an improved performance with a stream of new commissions announced this year and [...] our balance sheet continues to strengthen through a further reduction in net debt, down 17%, which along with our strong cash generation, underscores our financial strength."