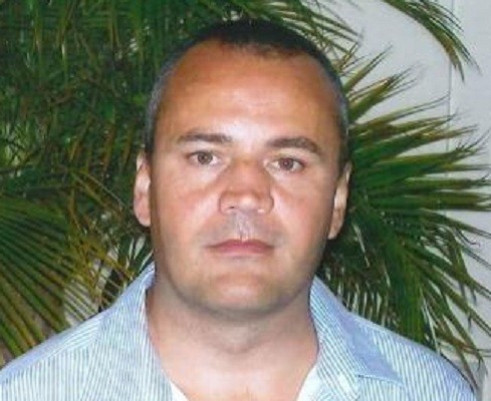 Escaped convict Ivan Leach, also known as Lee Cyrus, is now believed to be in London after travelling to the capital from Nottingham.
Lancashire Police say Leach, 47, caught a bus to London on 20 October after his last sighting at a Barclay's cash machine in Nottingham city centre.
Since his escape from HMP North Camp in Lincolnshire on 9 October, Leach is believed to have carried out a serious sexual assault on a 23-year-old woman in Perth, Scotland.
He is also believed to have approached two schoolgirls at a bus stop in Preston, where he made sexual remarks and tried to get them to engage in sexual activities with him.
Police say Leach should not be approached "under any circumstances" as he poses a significant risk.
Detective superintendent Paul Withers, from Lancashire Police, said: "We believe that Leach travelled to London by coach in October and got off in the capital. We are making enquiries to try to trace him and I have sent officers to London in a bid to try to trace him.
"We are continuing to liaise with a number of other forces across England and Scotland and have a huge number of resources dedicated to tracking him down but we also need the public's help.
"I want to reassure people that we follow up every potential sighting of him so I'd urge people to call police if you think you see him or know of his current whereabouts.
"I would also like to warn anyone who may be harbouring him that if they know where he is, and they fail to notify police, action will be taken against them.
''At the same time I would appeal directly to Leach, wherever he is, to hand himself in. Police forces across the UK are alert to the fact that he has absconded and given the publicity of the past weeks, his face is now well known within communities across England and Scotland. He should do the right thing and give himself up.''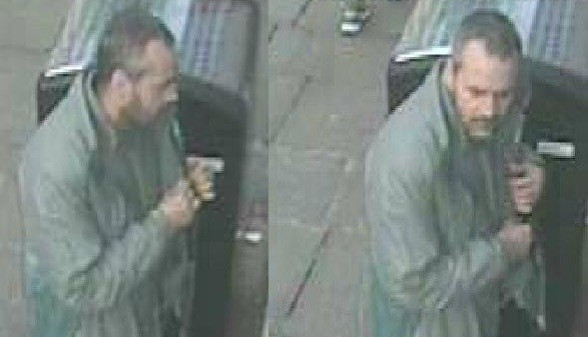 Since his escape, police have received over 100 possible sightings. Crimestoppers is currently offering a £3,000 reward for any information leading to Leach's capture.
While it is now believed Leach is in London, police are continuing enquiries in Nottinghamshire, Lincolnshire and Tayside.
Leach was first incarcerated in 1999 for having unlawful sex with a 13-year-old girl. He was jailed again in 2002 for attacking a couple with a screwdriver as they walked home.
At the time of his escape, he was serving a life sentence after being found guilty of robbing a 90-year-old woman in 2005.
He is described as white, 5ft 11 and stocky. He has a scar on his top lip and two tattoos; the word 'Annette' is on his left bicep and the figure of a barbarian woman is on his right shoulder blade.